Regular price
$229.99
Sale price
$149.99
Unit price
per
Sale
Sold out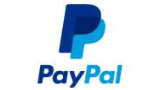 Shipping & Returns

Shipping

Free shipping on all orders to the contiguous U.S.

Return and Refund

We offer a 30 days risk-free return. Check our return and refund policy.
View full details
WOKA kneeling chair is modernly designed with a rocking wooden base and soft fabric cushion. It helps your body keep upright, strengthening your abdominal and back muscles. You can sit while rocking throughout the day. You will stay comfy and awake while working at the computer. The chair suits both children and adults, whose height ranges from 150cm to 210cm. The loading capacity is 256lbs. 
Ergonomic Kneeling Chair
This posture chair is a wonderful replacement for any traditional chair. It matches all traditional tables and provides maximum comfort to your back, knees, and shins. The kneeling chair keeps your back at an upright position, distributing your weight evenly throughout your buttocks and legs, all while keeping your spine aligned, and achieves the goal of correcting hunchbacks and bad posture.
The frame is made of sturdy birch wood. Thanks to the 3 additional crossbars, this chair provides extra balance and loads up to 265lbs of weight. The high-density mesh cushion offers ultra comfort and cooling. 
A kneeling seat that designed for comfort
Besides keeping your posture upright, sitting on a kneeling stool helps people avoid sitting cross-legged. You can rock on the chair, which keeps your body moving while working and boost productivity. You can sit kneeling, or with one foot stepping on the kneeling pad, or with both feet stepping on it - You are the boss. You'll have more energy throughout your day, and the focus to get more done in the office.
More than an ergonomic office chair
You can use this knee chair as a desk chair, a meditation chair, a home office chair, a posture correcting chair, and more. The chair is designed in Scandinavian style and it matches any interior decor at home. This active seating is also a perfect gift idea to teenagers as a bedroom chair and avoids hunchbacks. 
| | |
| --- | --- |
| Product Dimensions | 28.8" x 12" x 22" |
| Color | Black and blue |
| Material | Textile, Wood |
| Maximum Weight  | 265 Pounds |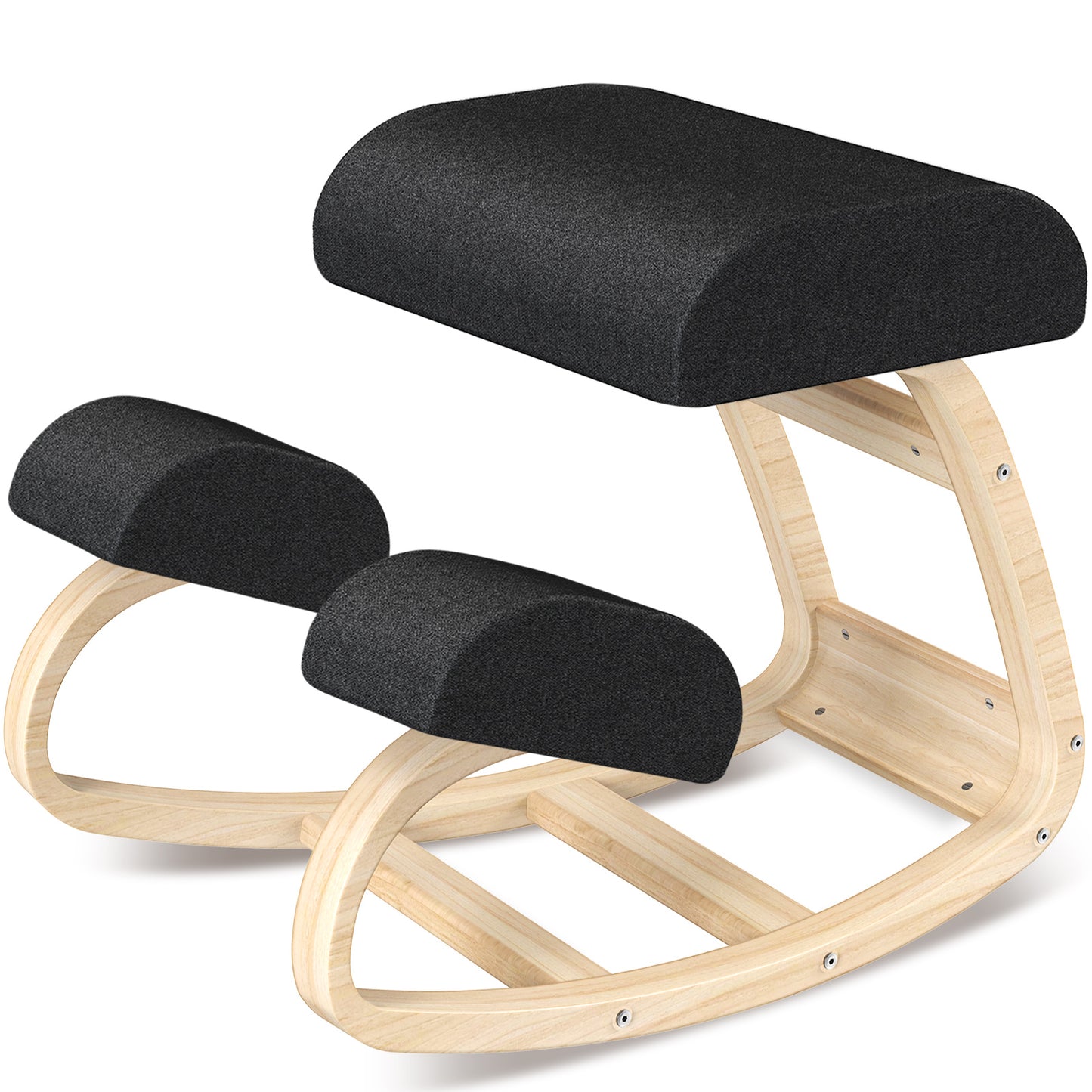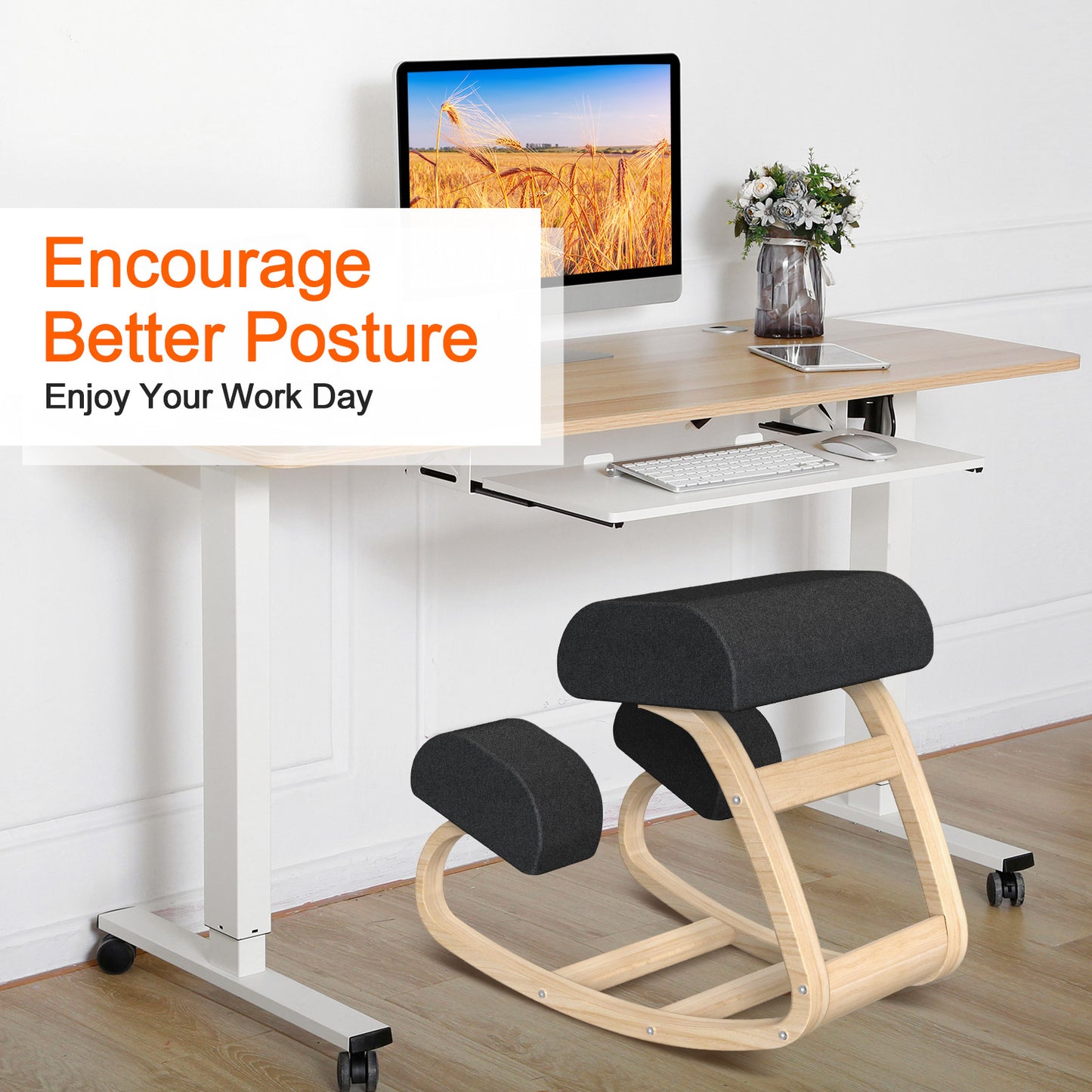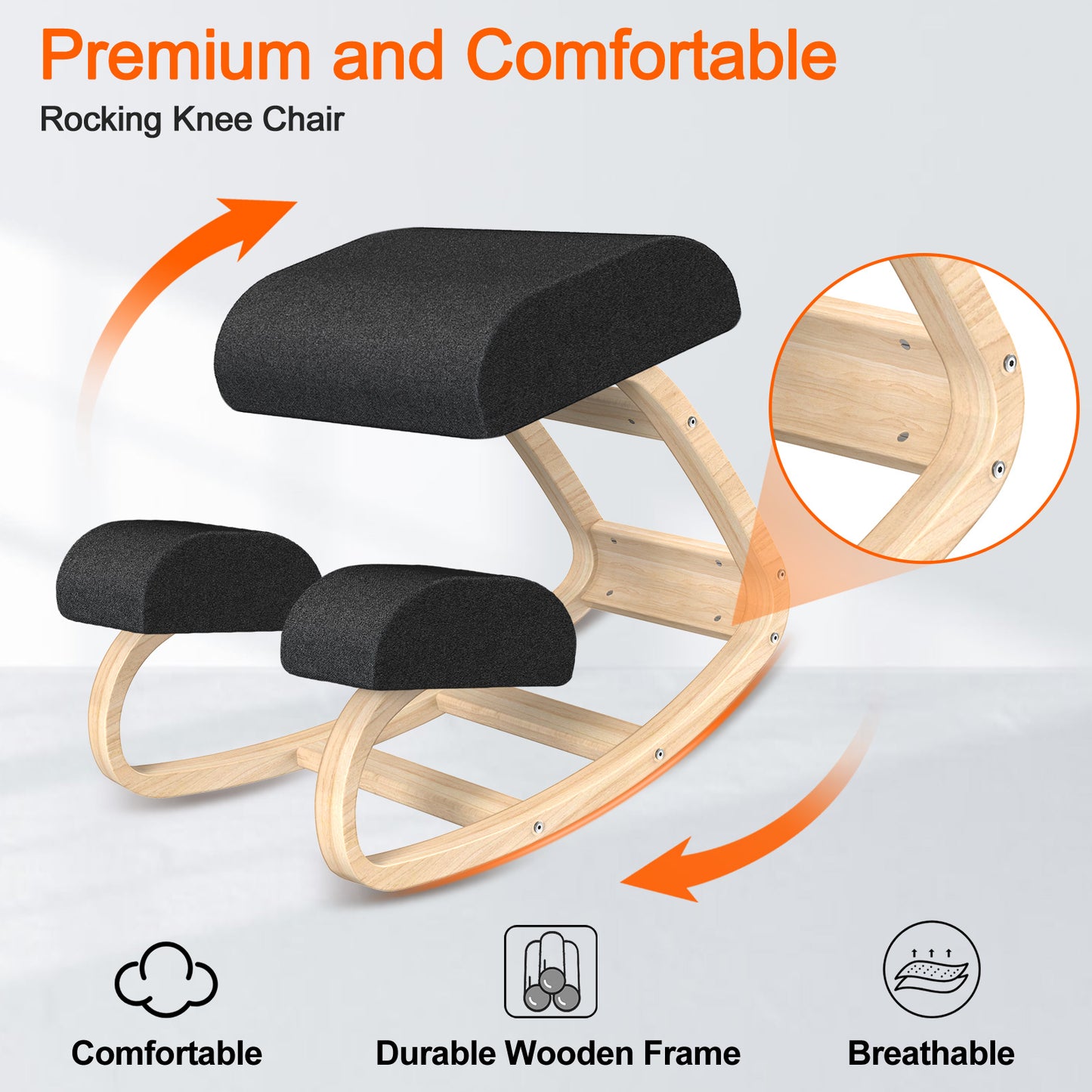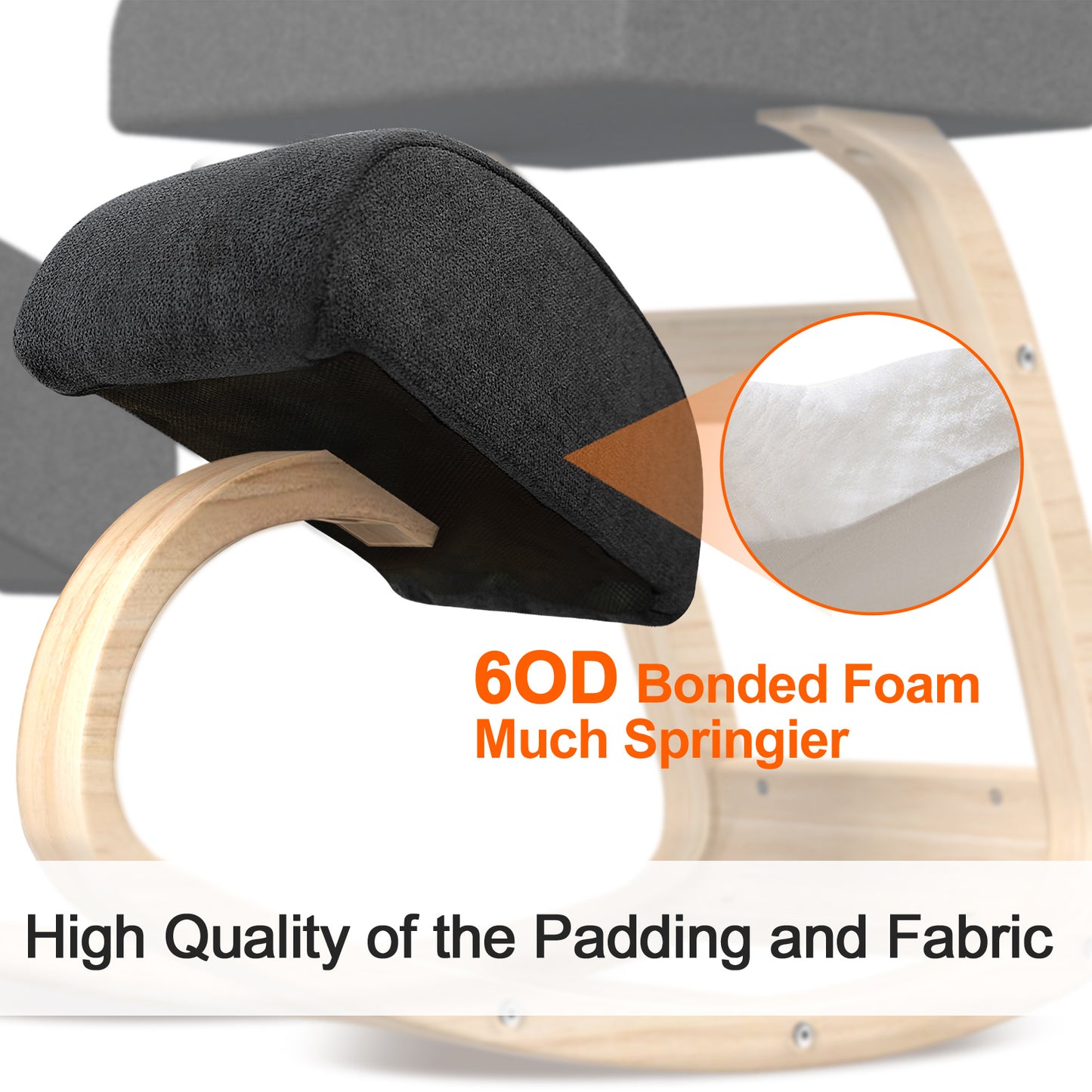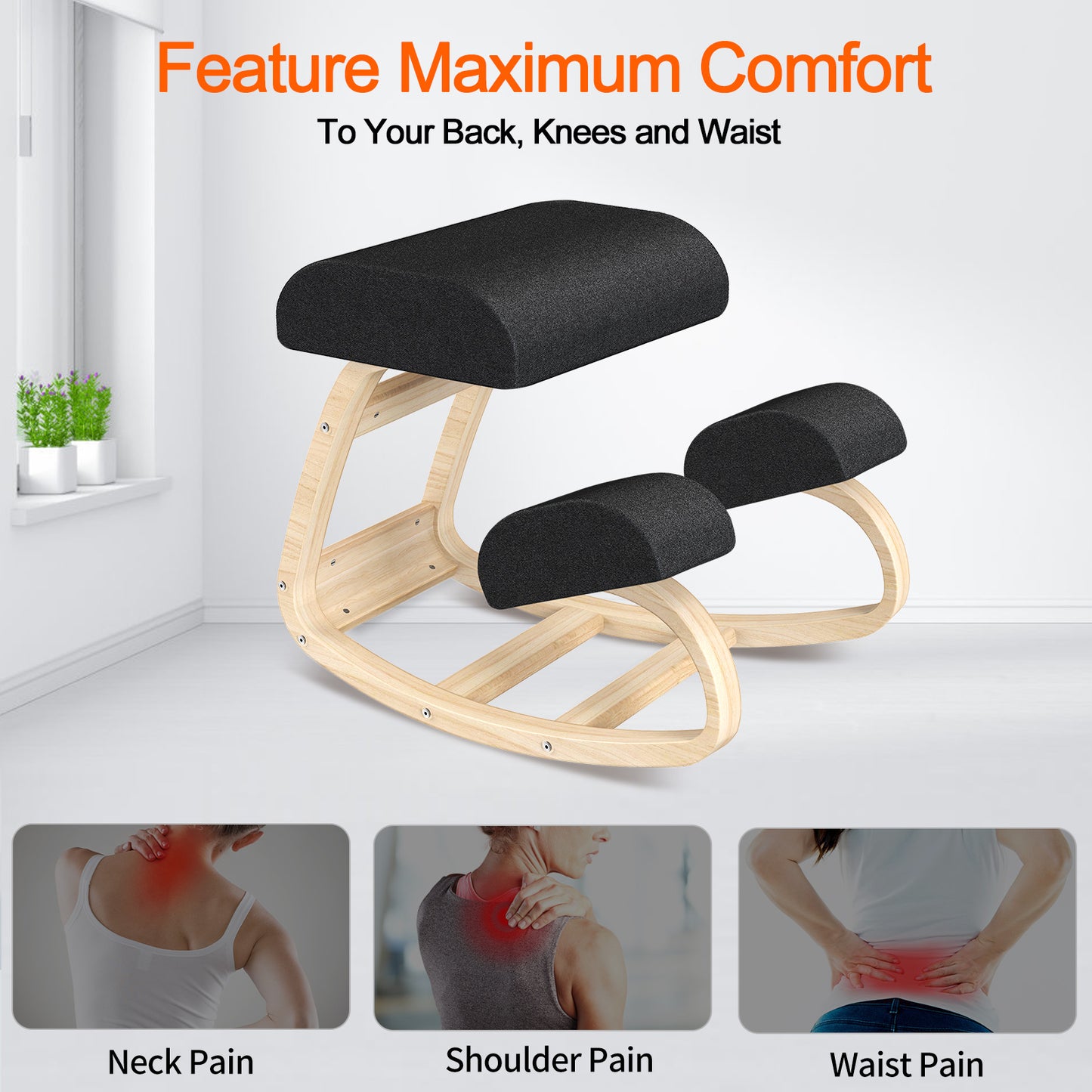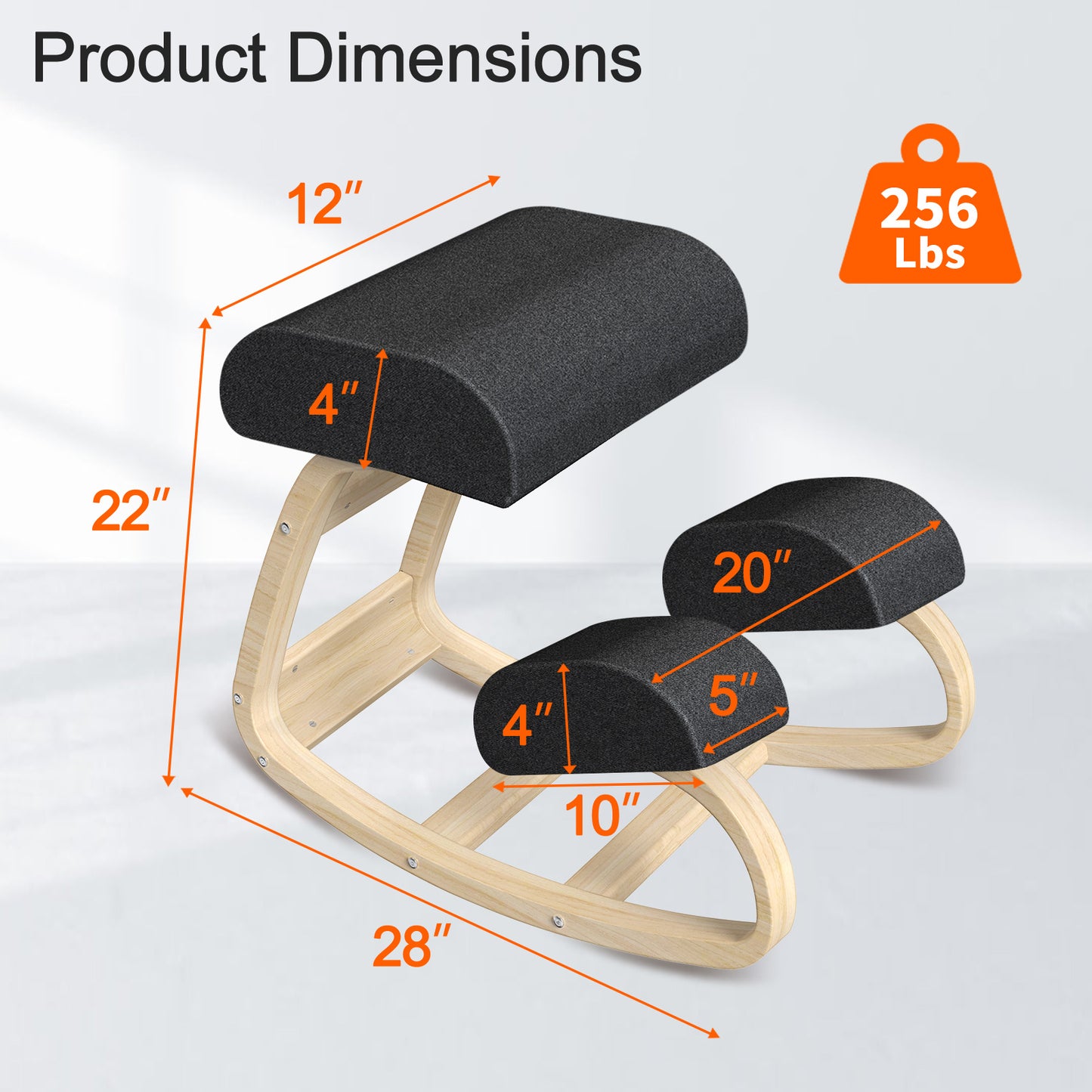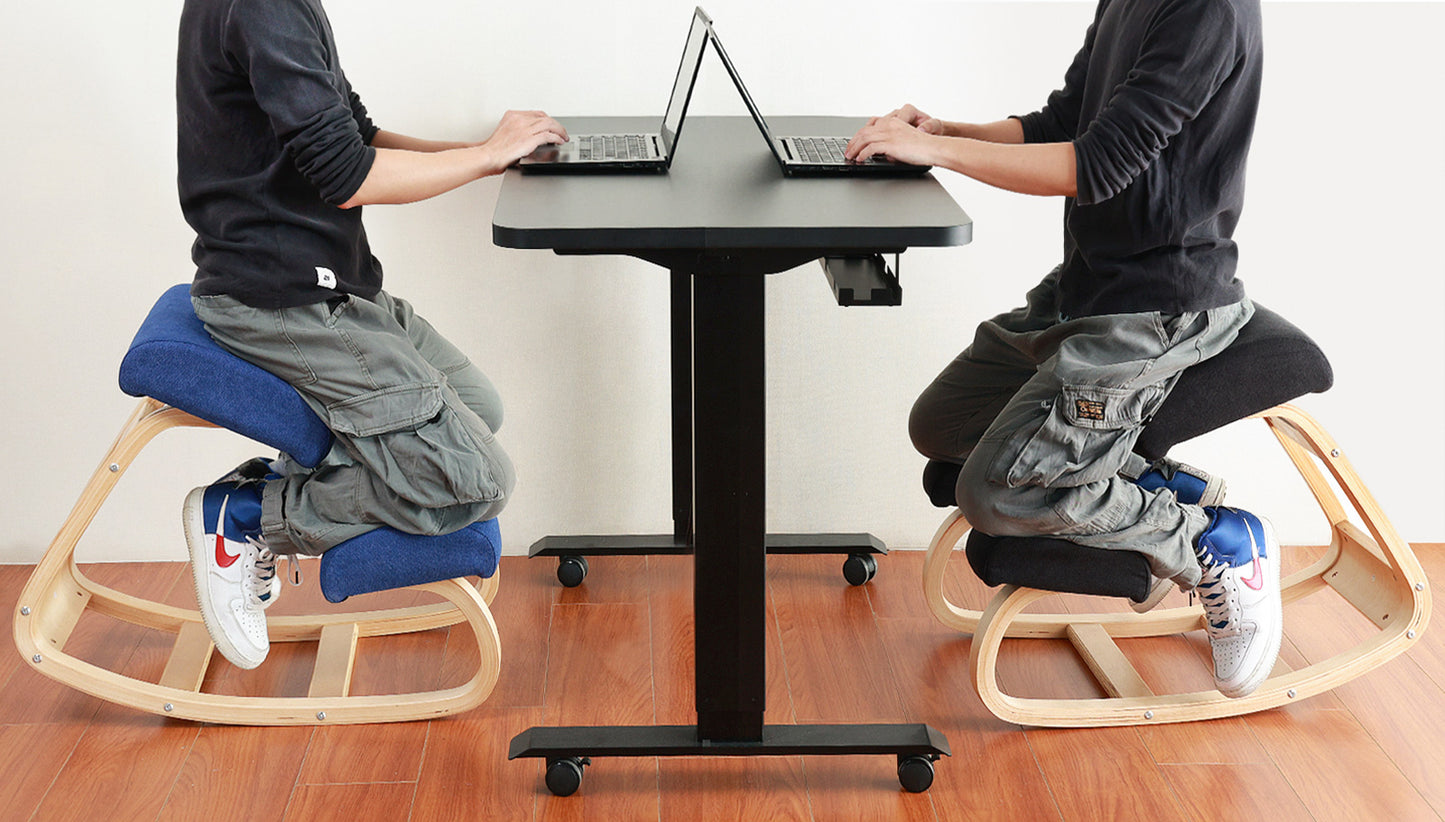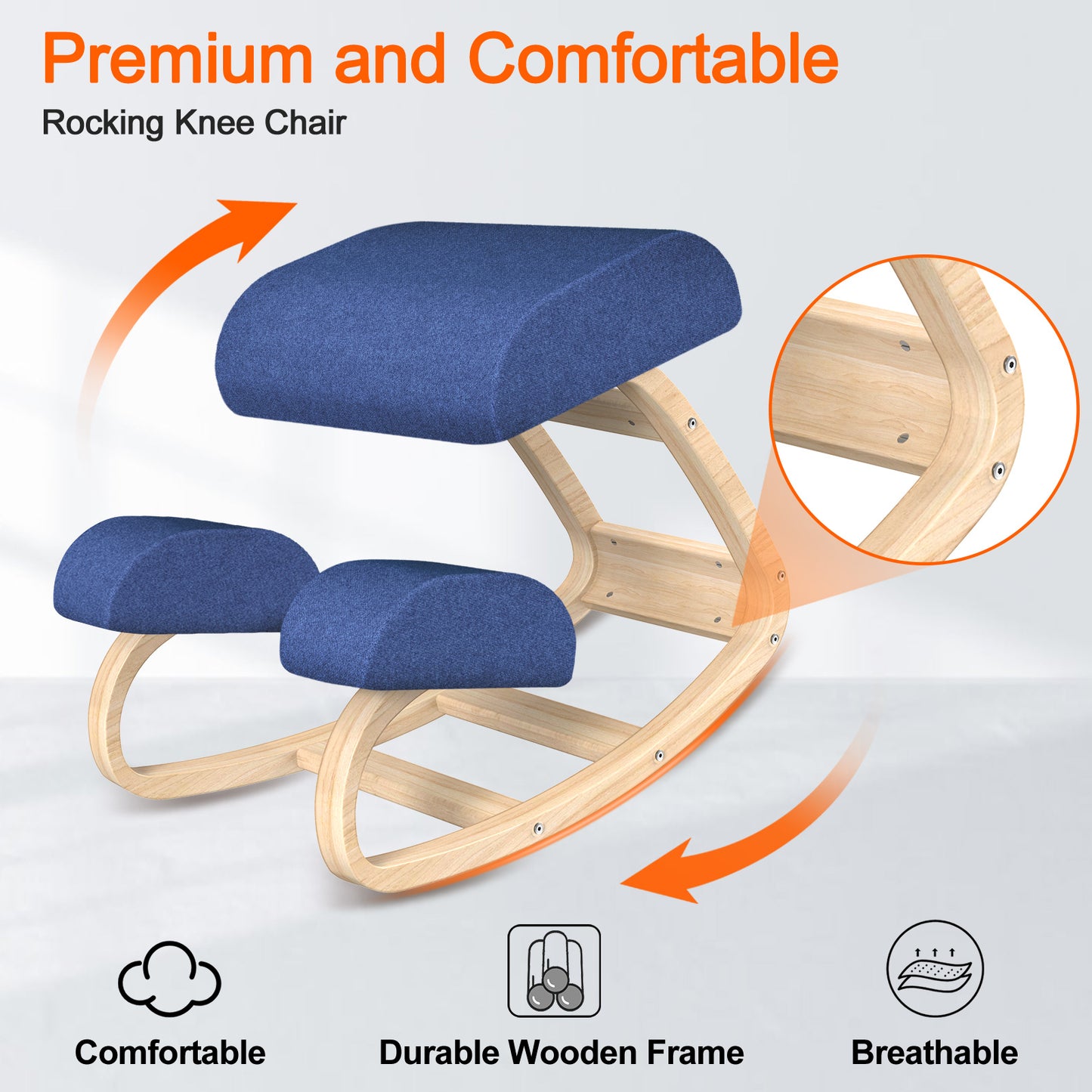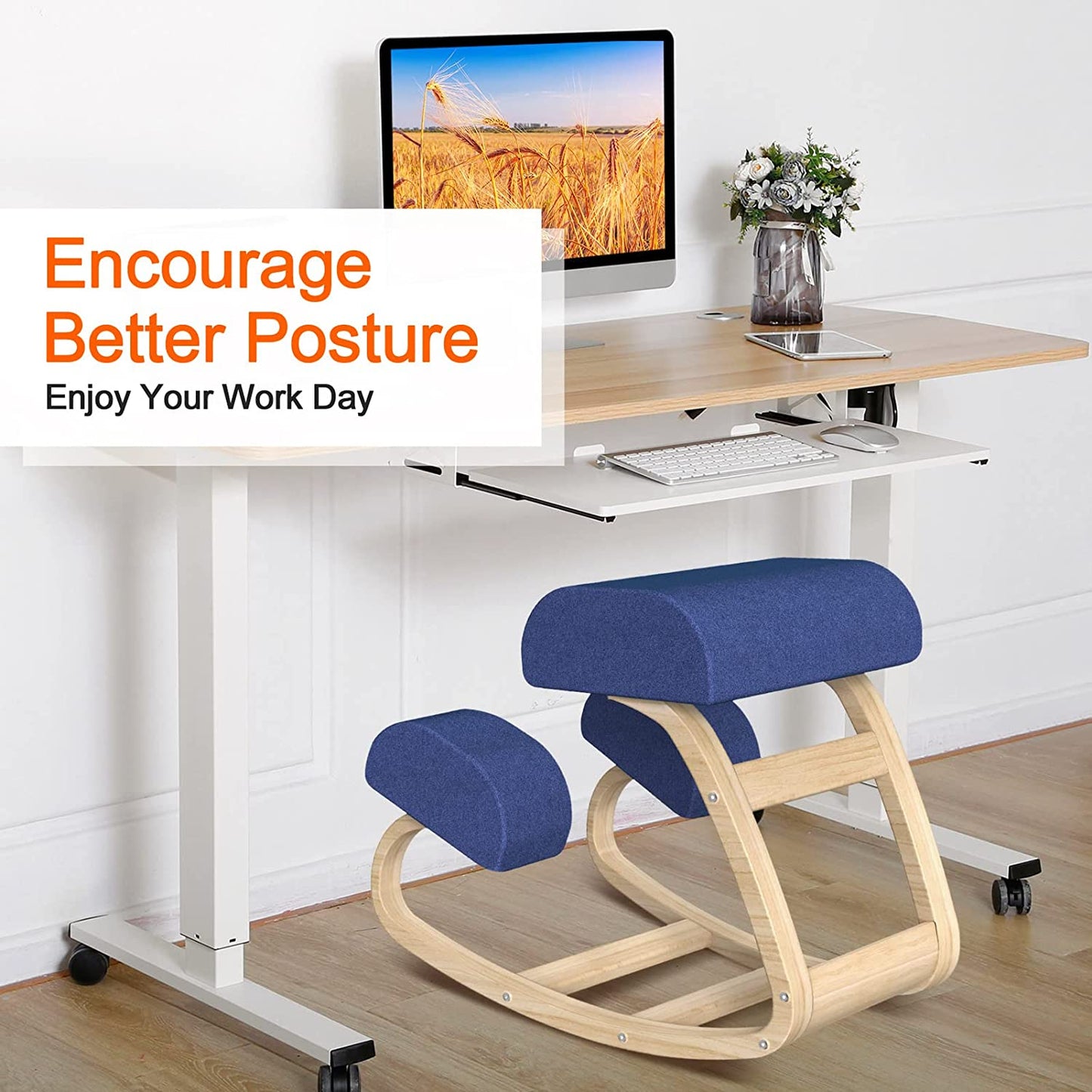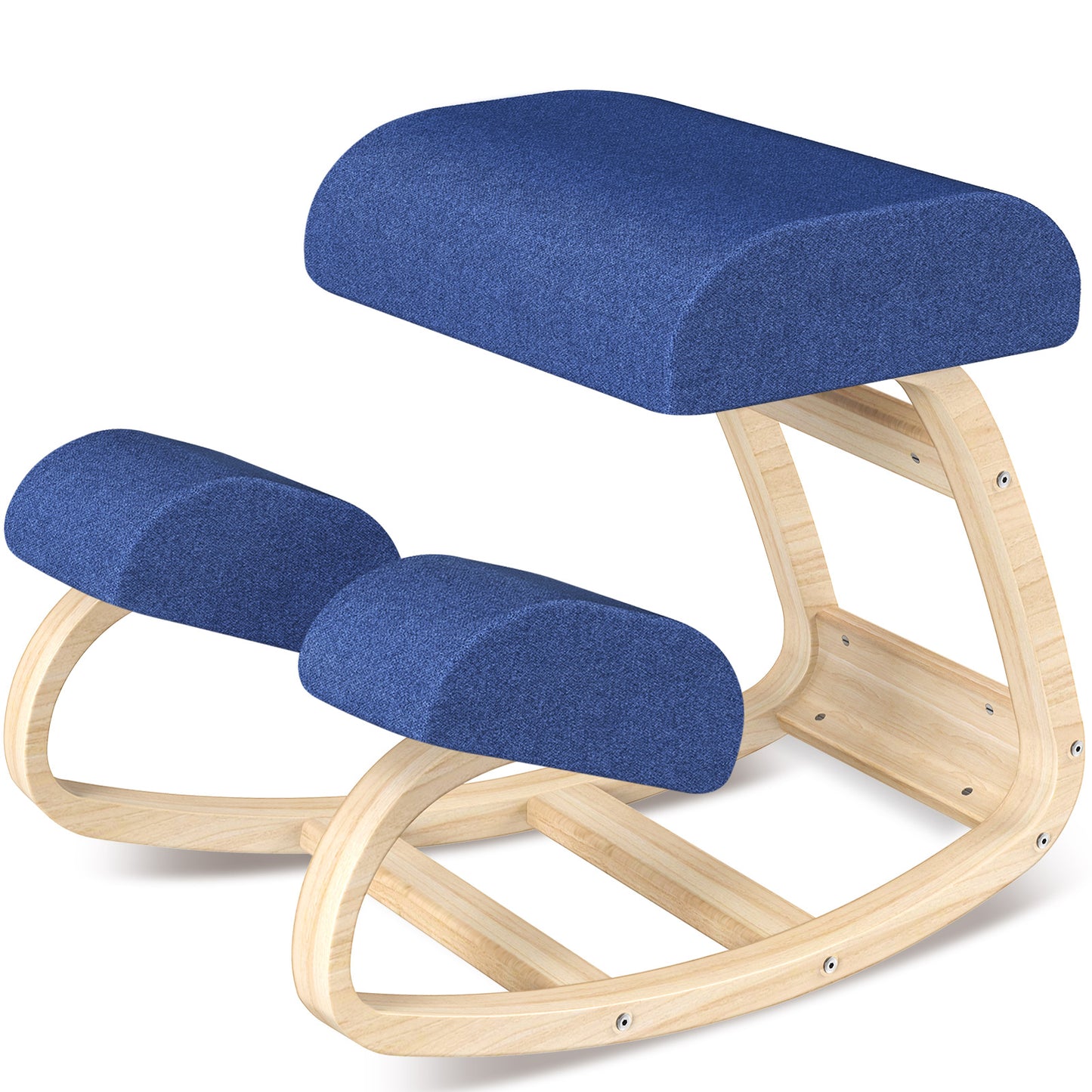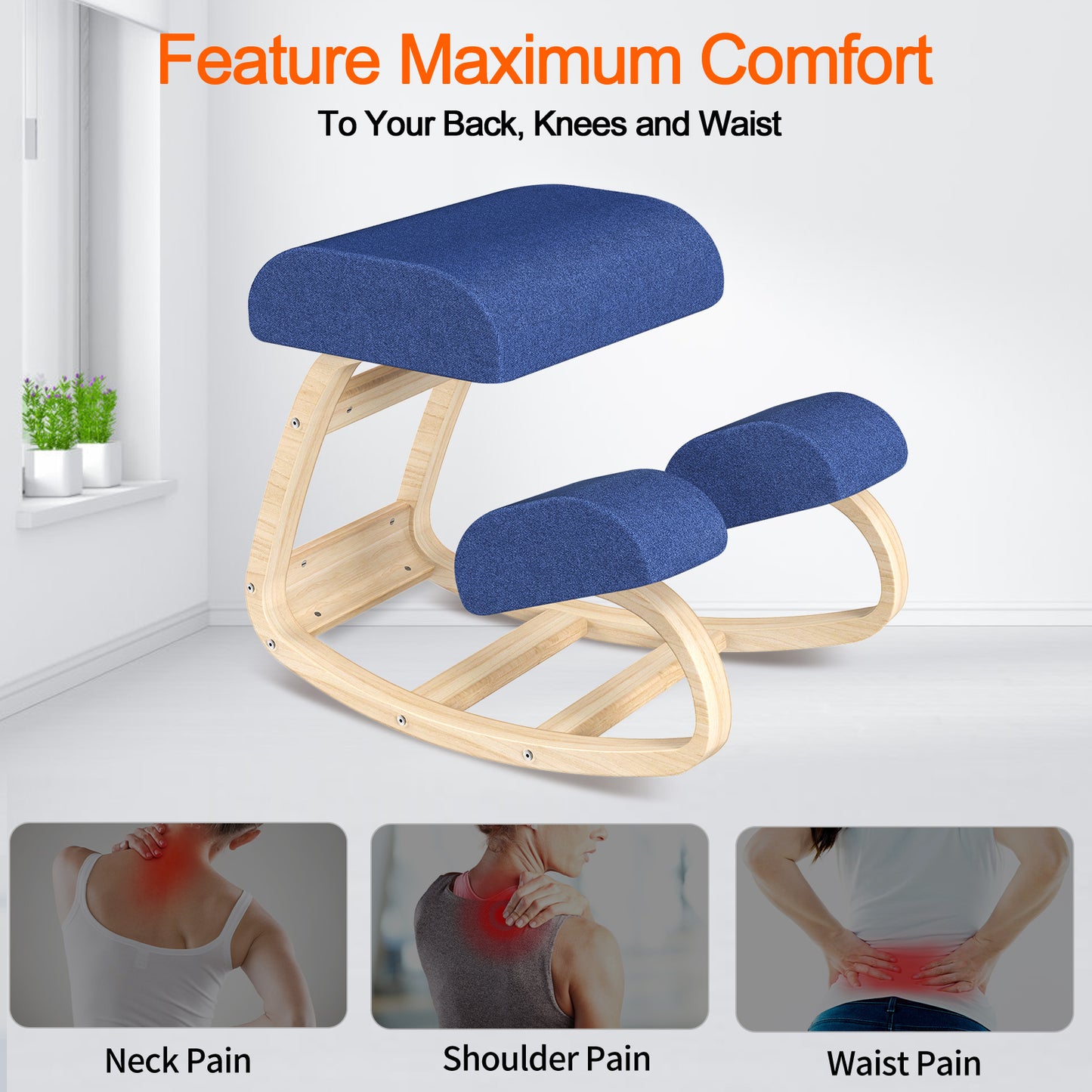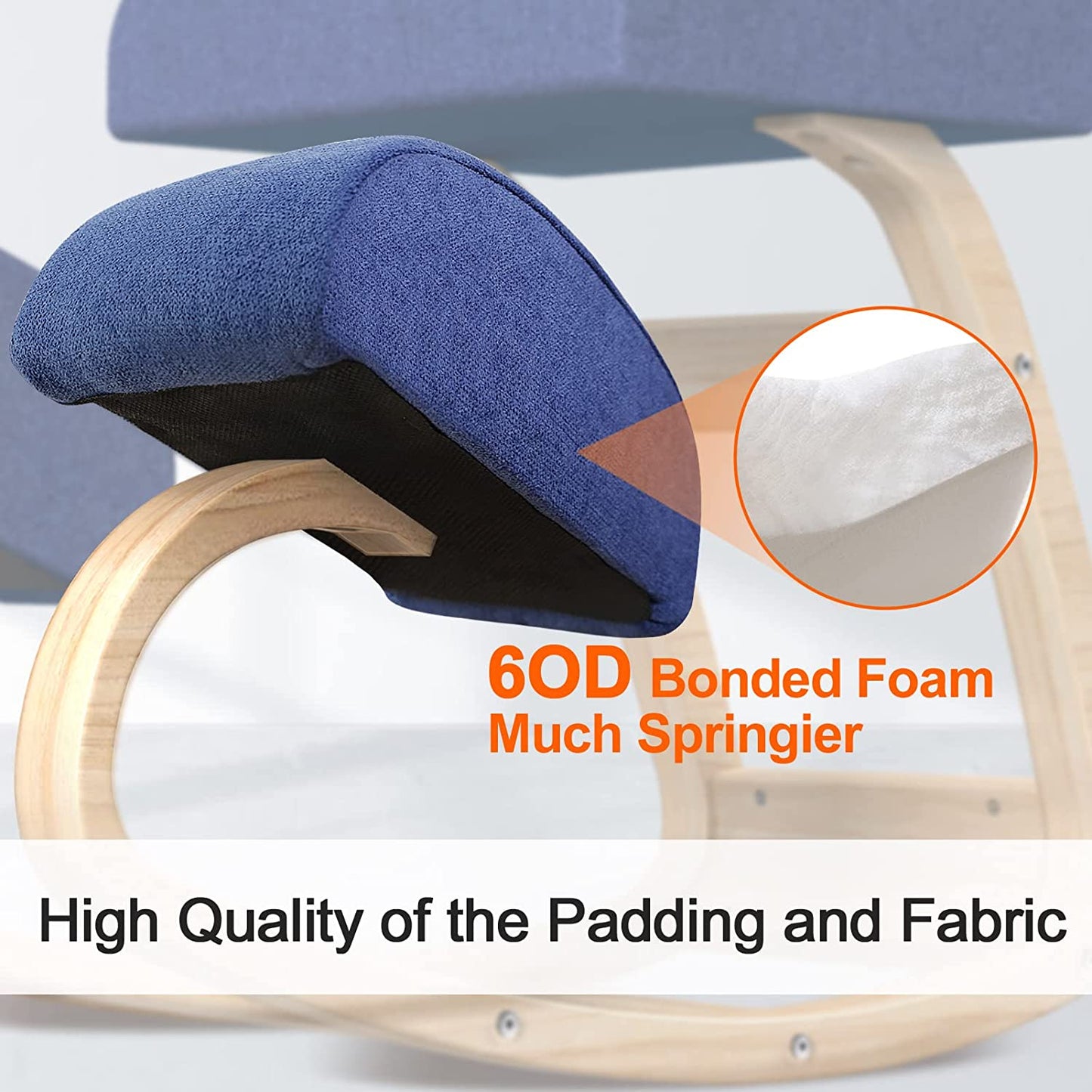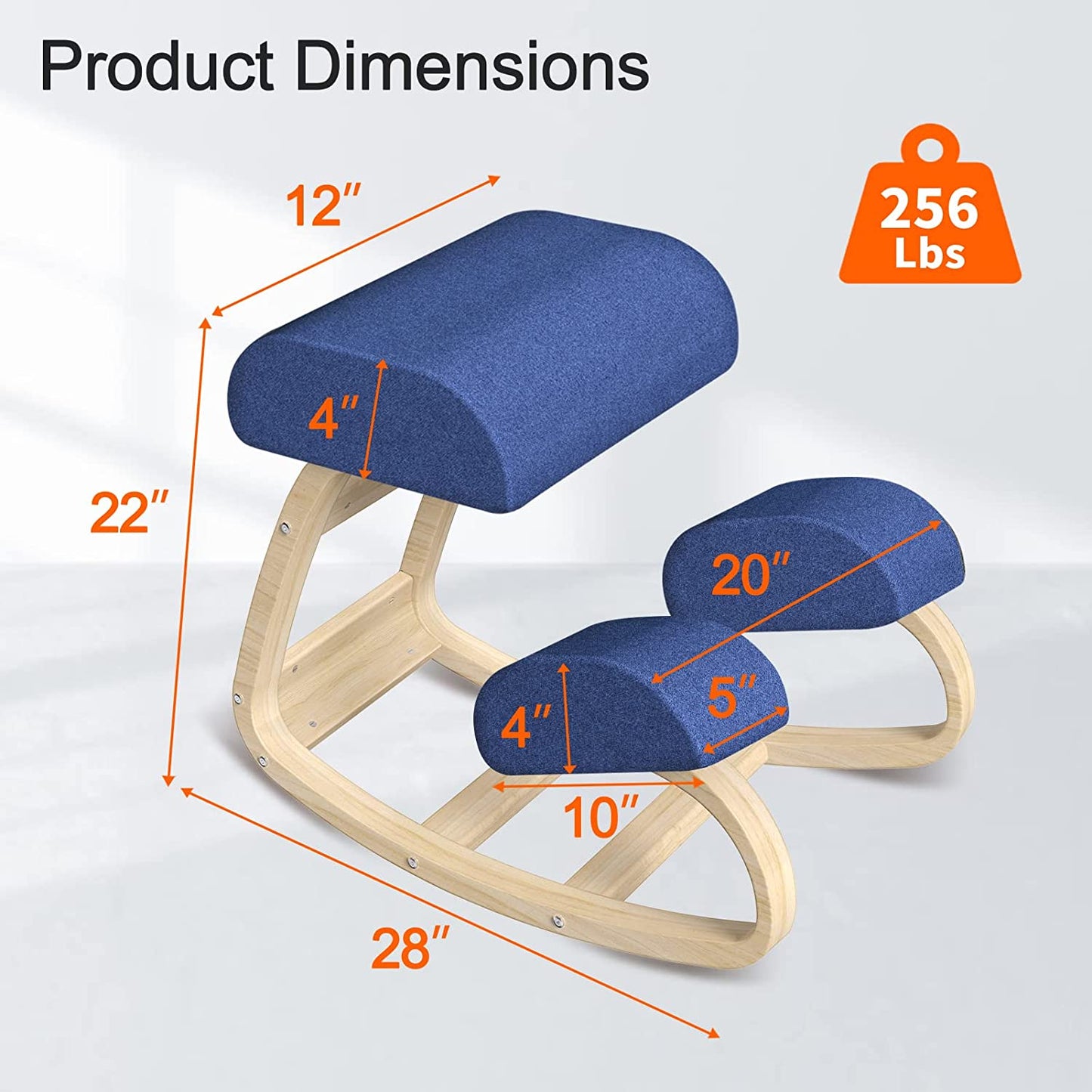 It's just right at all my table tasks.
It's great to sit at while in prayers. The knees are position so that my seat/ lower back isn't stressed
Comfortable kneeling chair
Since forever I havent been able to sit in a chair like a normal human, always putting my leg(s) up until they go numb but this chair is perfect combatting that. I tried another kneeling chair before but the seat was really uncomfortable after about an hour. This one has doesnt have the full bar for your shins which I would prefer so I can cross my ankles easier, but Id much rather have a comfortable seat.
Great budget kneeling chair
This is a great budget alternative to the more expensive chairs. 4/5 stars for the fact that the instructions said the front and the back of the seat would be labeled but it was not. The holes for the seat to connect to were slightly diagonal and did not line up with the way it should have connected, but I eventually was able to get all 4 bolts in with the wider section of the seat towards the back of the chair with more seat overhanging on the back the way the photos showed. The holes better lined up for the seat to attach the other way and with no stickers saying which way to attach it took more time to figure out how to attach than it did to build the whole thing. Took about 20 minutes to put together by myself. Other than the seat everything went together easily. The foam is comfortable and thick and the chair feels very sturdy. The fabric definitely attracts pet hair, but so does everything else in my house.
All but one bolt lined up correctly
So far very comfortable and quality chair for a great price. I tried everything to get the last bolt under the seat to line up but it just wouldnt go. 3 out of 4 bolts plus 2 dowels is sufficient enough for a 200# guy. I even left all the bolts loosely fastened hoping to get that last bolt to go but I think the hole/seated nut is out of alignment. If I could get all 4 bolts in this would get 5 ??.