Regular price
Sale price
$129.99
Unit price
per
Sale
Sold out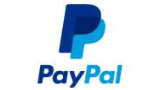 Shipping & Returns

Shipping

Free shipping on all orders to the contiguous U.S.

Return and Refund

We offer a 30 days risk-free return. Check our return and refund policy.
View full details
This WOKA large standing desk converter is a 2022 upgraded version. A large desktop in 2 sizes, a keyboard tray, excellent loading capacity, and 3 colors available make it stand out. Its performance improves, and so does your work life.
Sit to stand desk riser
Sitting for a long time can do harm to your health. Having the ability to switch from sitting and standing can help reduce physical pain like back pain and keep you focused while at work. If you already have a desk and want to enjoy a sit-to-stand workstation, this WOKA standing desk converter meets you at the right time!
There are 2 sizes and 3 colors and meets your need. 32'' and 36'' desktop, and white, brown, and black to choose from.
Height adjustable standing desk converter
Operated by gas spring, this standing desk riser offers an effortless height adjustment from 4.9'' to 19.3''. When you sit, this desk riser is only 4.9'' high and can be used as a monitor riser to make the computer or monitor meet your eye level. When you stand, the desk riser can be raised up to 19.3'', which fits users to 6 feet in height. With the single-handle operation, it's easy to make smooth and quiet adjustments. You can set any heights you feel comfortable within the height range.
Large desk riser for larger desktop
This desk riser has 2 sizes and is adaptable to flat desktops larger than 30''×17''. Built with a sturdy base and high-quality desktop, this stand up desk converter can support an overall 33 lbs. The desktop withstands up to 28 lbs. while the keyboard tray holds up to 5 lbs. With its large desktop and strong loading capacity, you can place a monitor, a PC, a keyboard, a mouse, and other accessories. If you have more than 1 monitor, you can also add a monitor mount to it.
Sit to stand desk converter with keyboard tray
Having a two-tier design, you will have extra room to place your keyboard. You can have your arm and hands bent at 90 degrees while you stand to work and type comfortably. The keyboard tray is removable. Installed it or not, this sit stand desk converter can hold all your things well.
Standing desk riser in 3 colors
This standing desk riser is available in 3 colors, which are black, white, and brown. They are all classic colors and can be used in almost any place, like home, office, etc. No matter what your profession is and where you work, you can always find a color that suits you and your décor.
Desk converter made with details
In addition to the basic functions, this desk converter is also designed with details. There is a slot on the top of the desktop for a phone or tablet. You can place a phone or tablet in portrait or landscape orientation for flexible viewing. No worry if you have a small keyboard and are afraid it will slip away. The keyboard tray has stoppers on the keyboard tray to avoid a small keyboard from slipping forward. Besides, it also has a round edge and slight slopes to better fit hands when typing and prevent scratches.
Easy and quick assembly
The standing desk converter is almost ready to go right out of the box. We know that you can't wait to use it and begin an ergonomic life after receiving the package, so we simplify the installation process. Take the desk out of the box, attach the keyboard tray, place it on the top of the desk, and start to use it.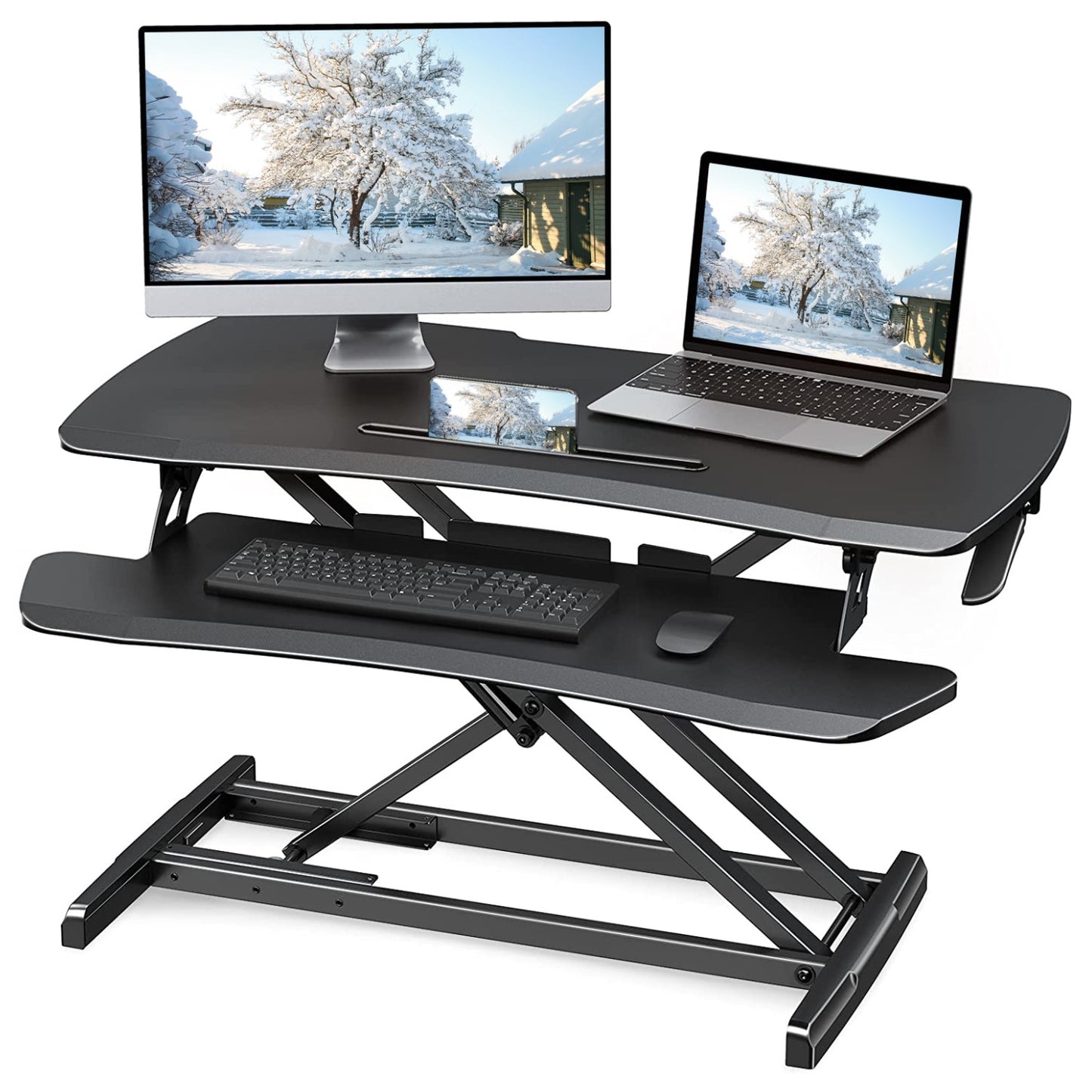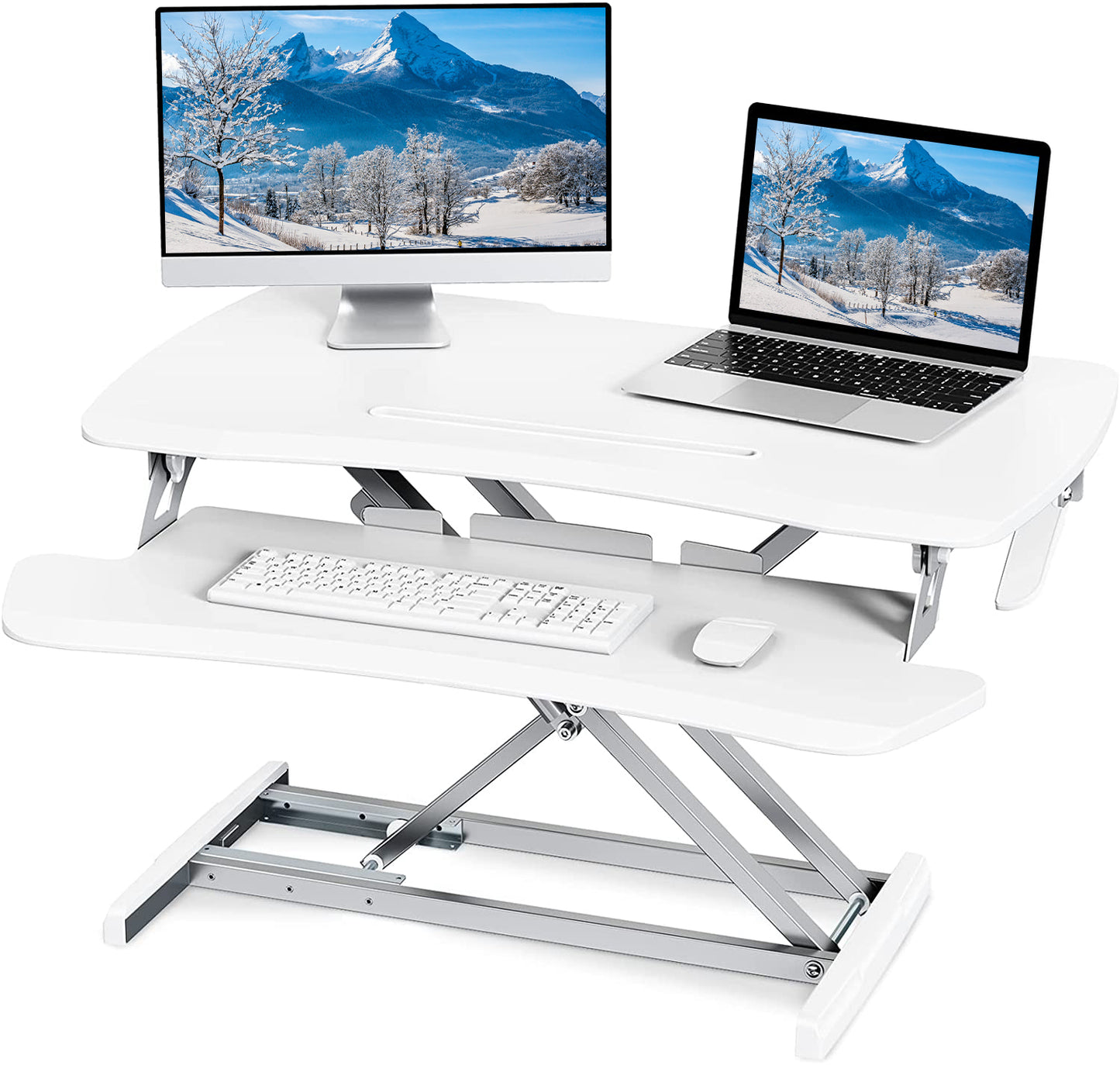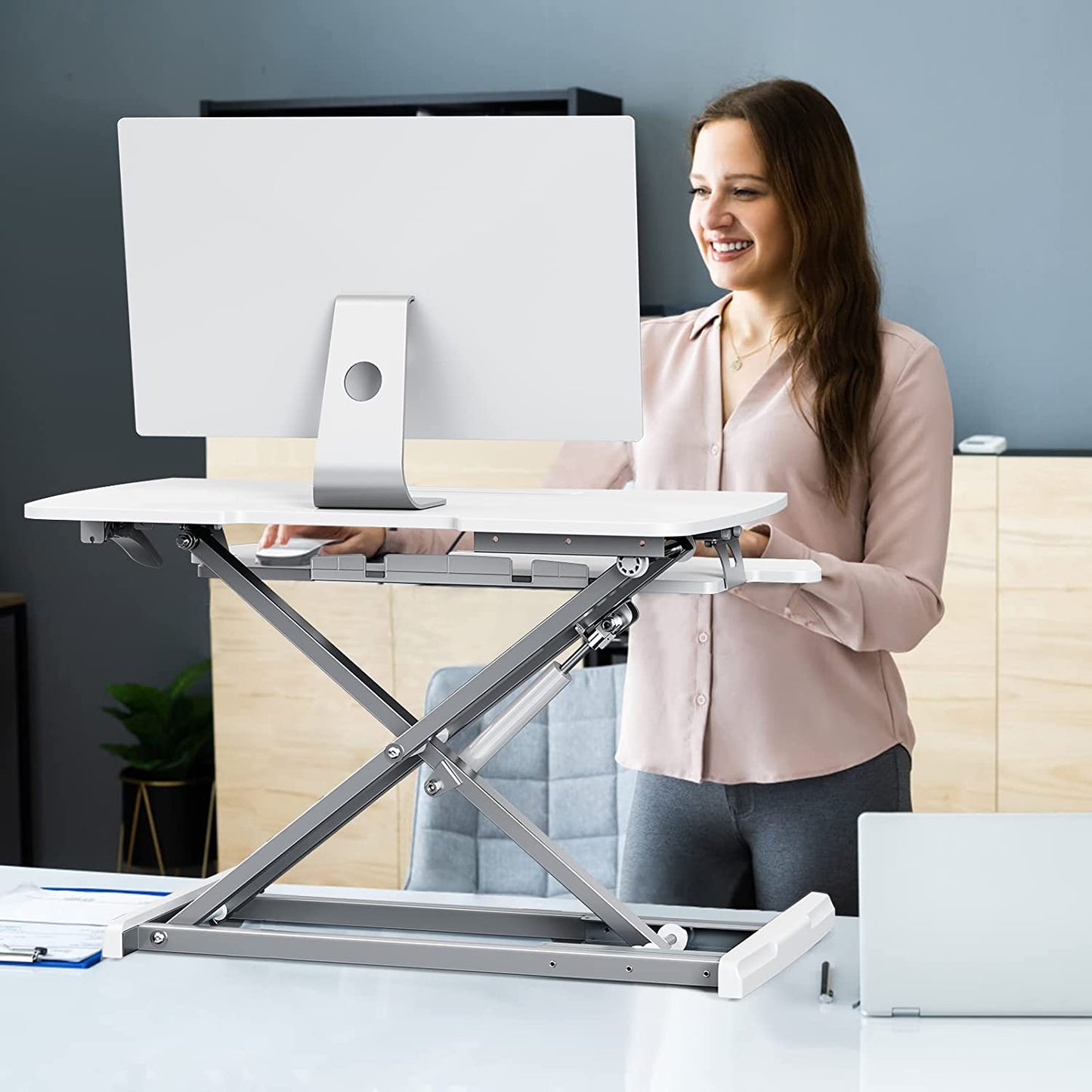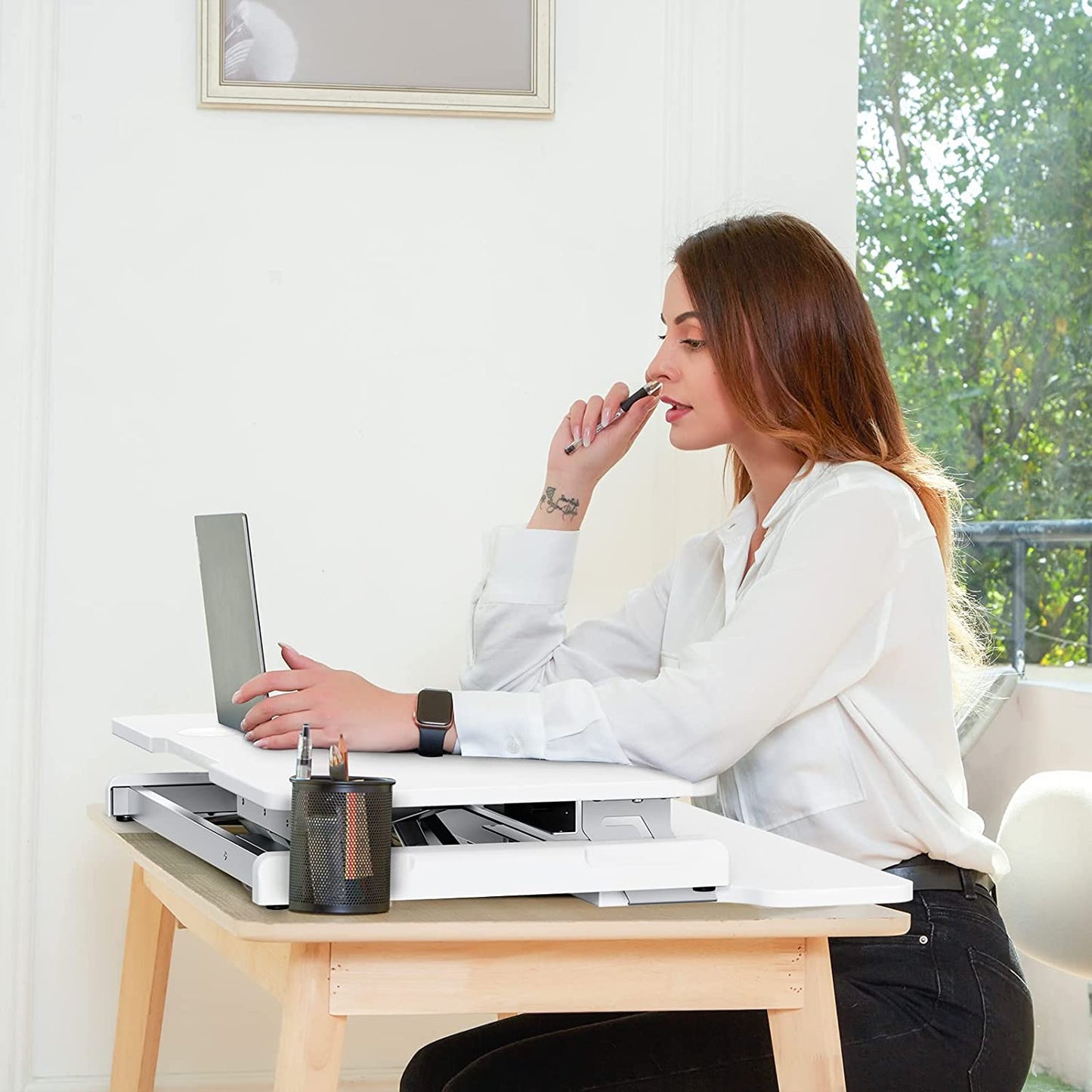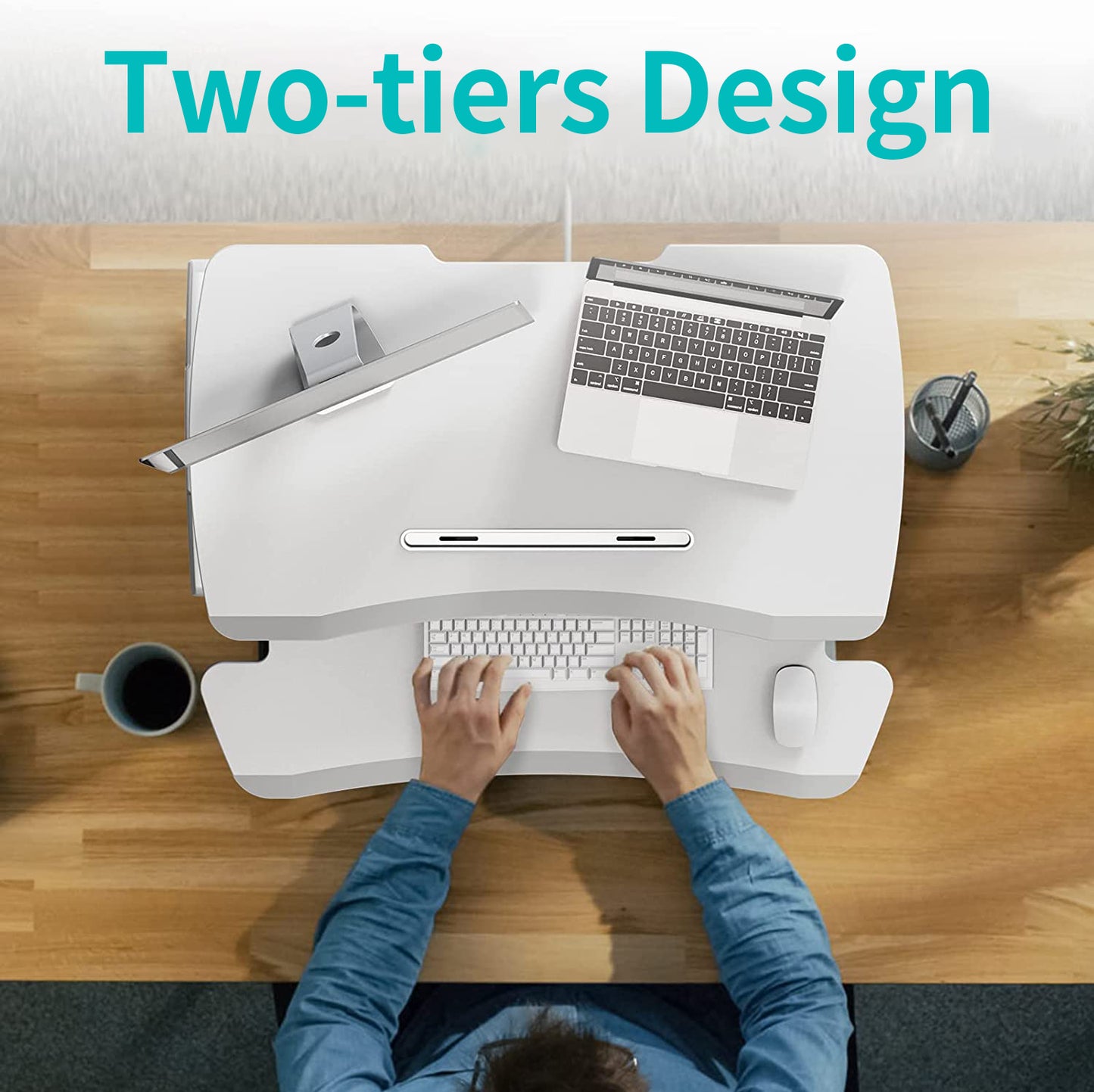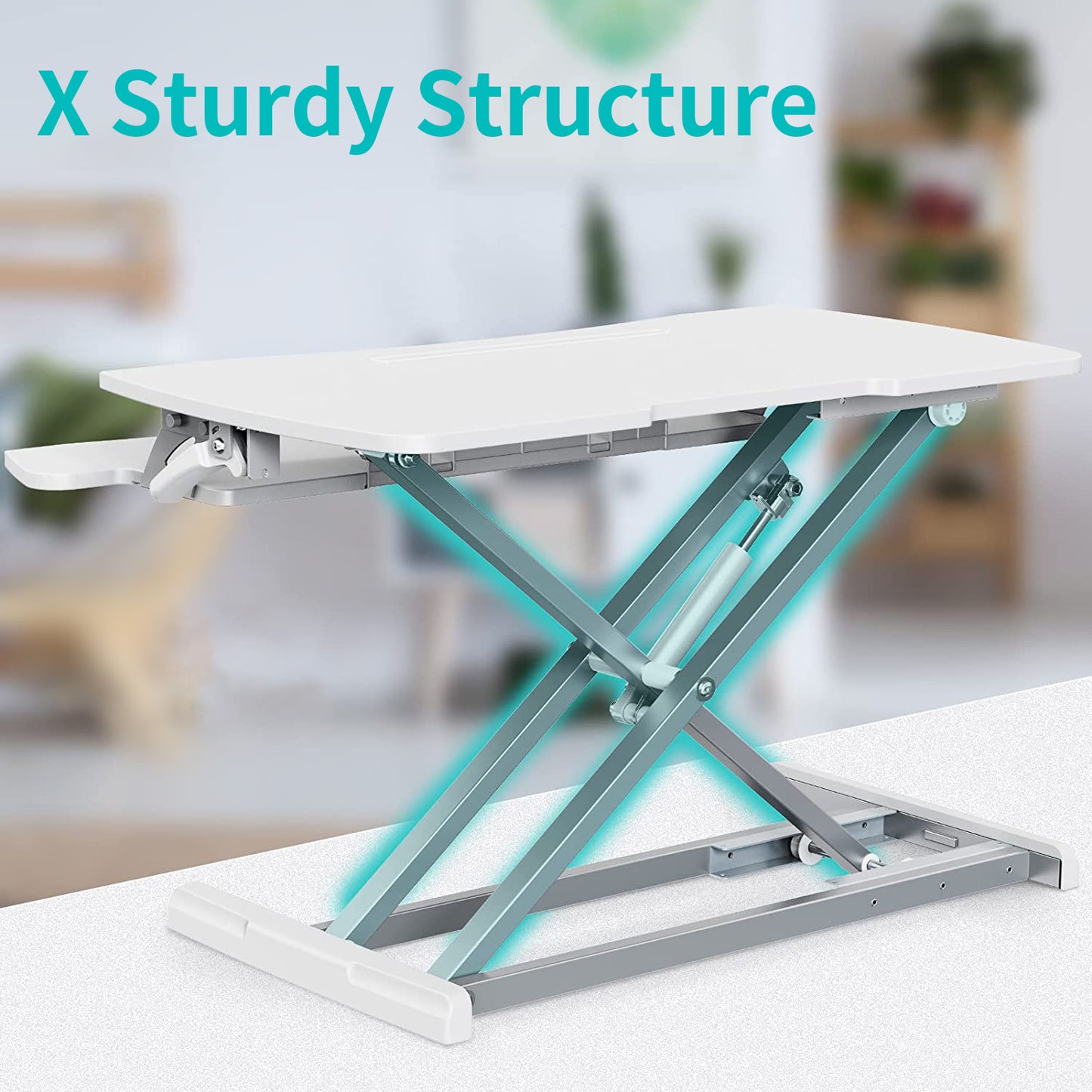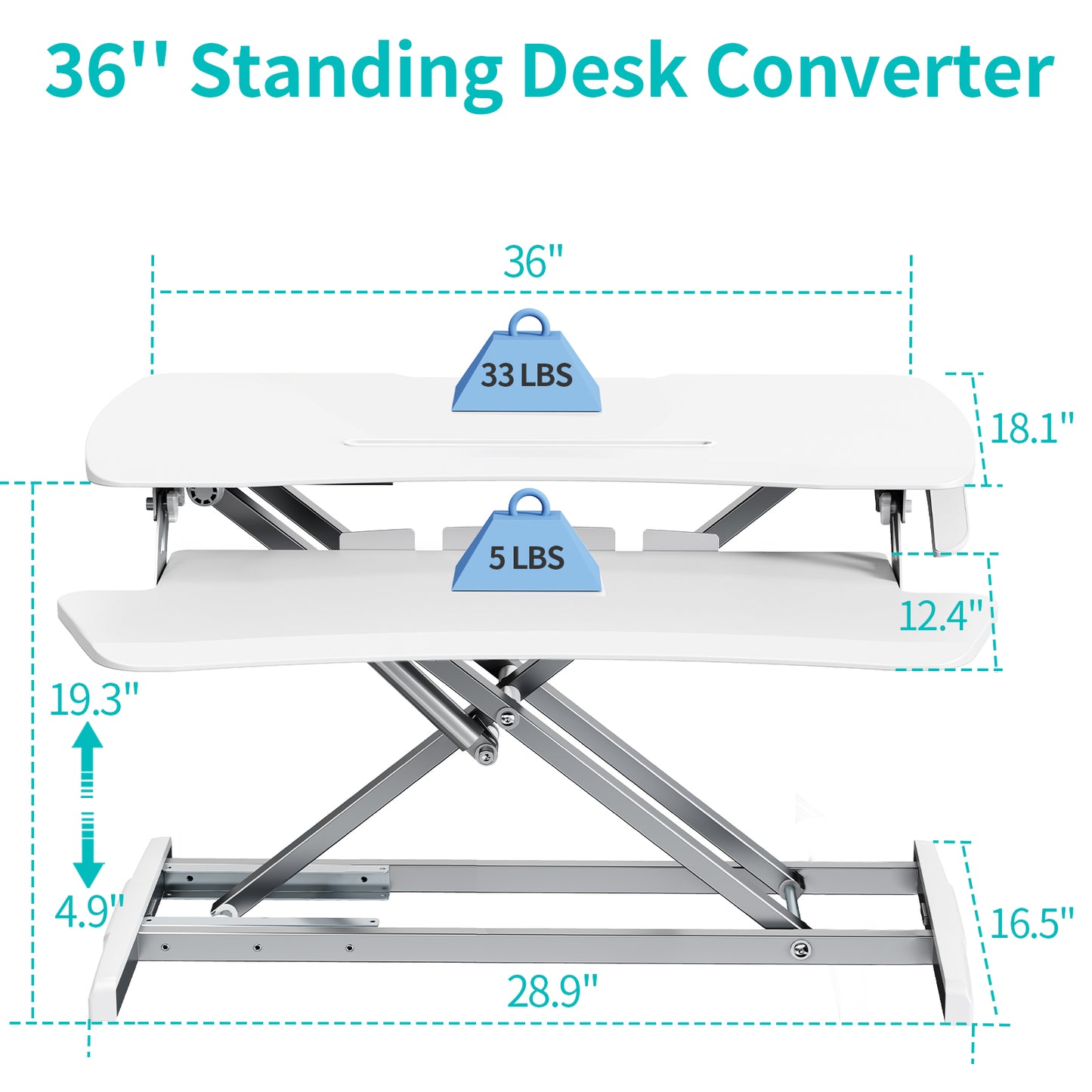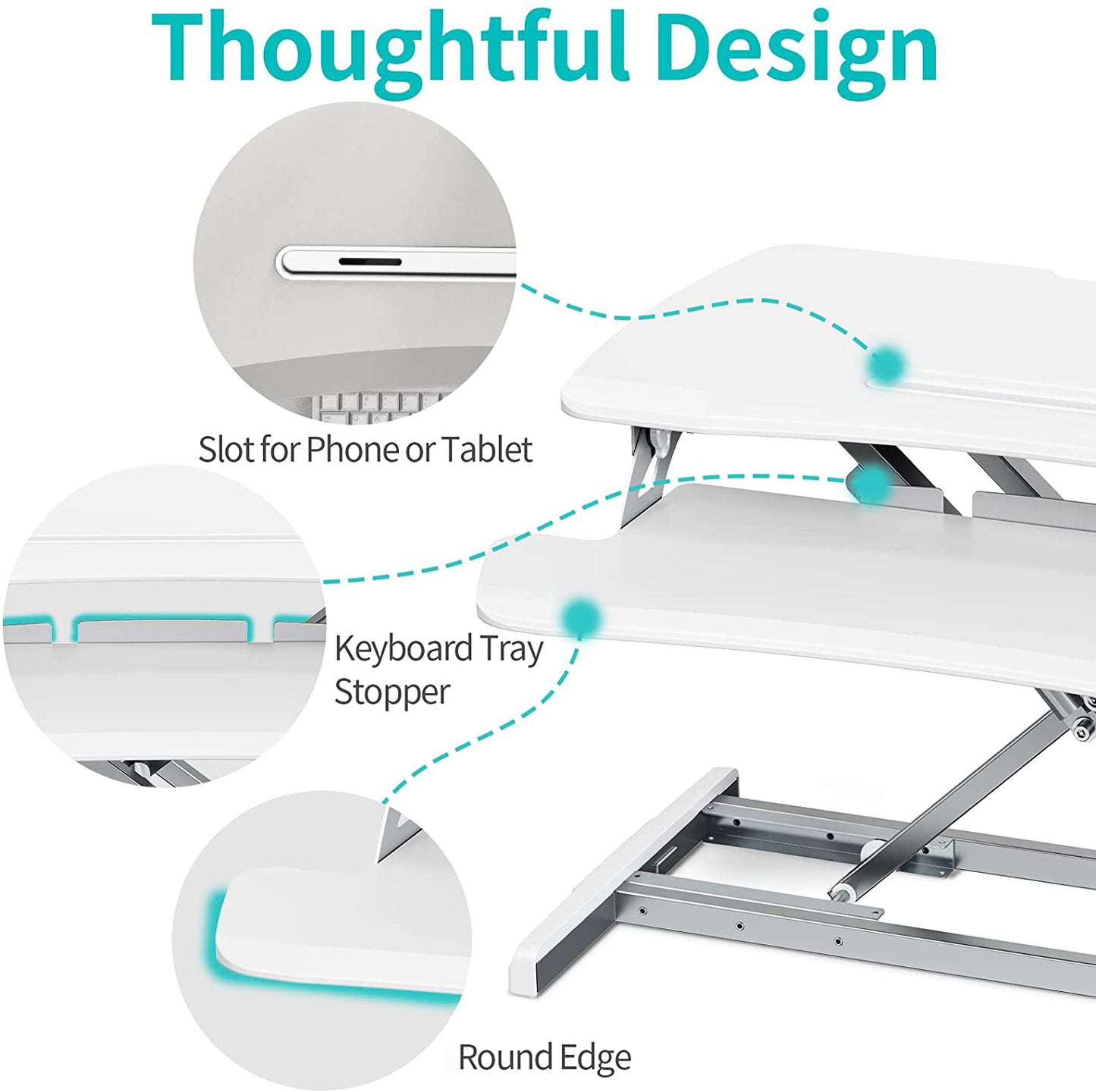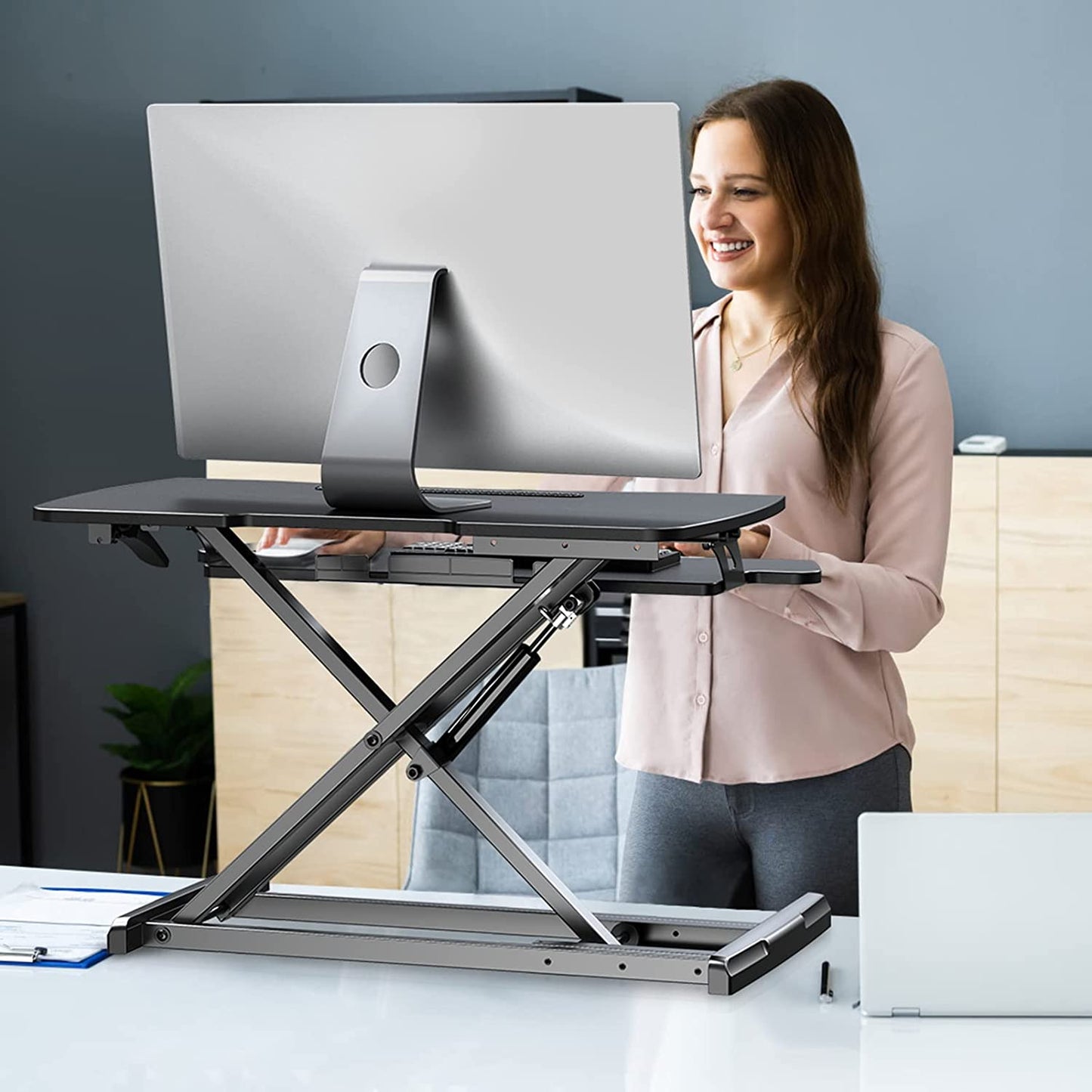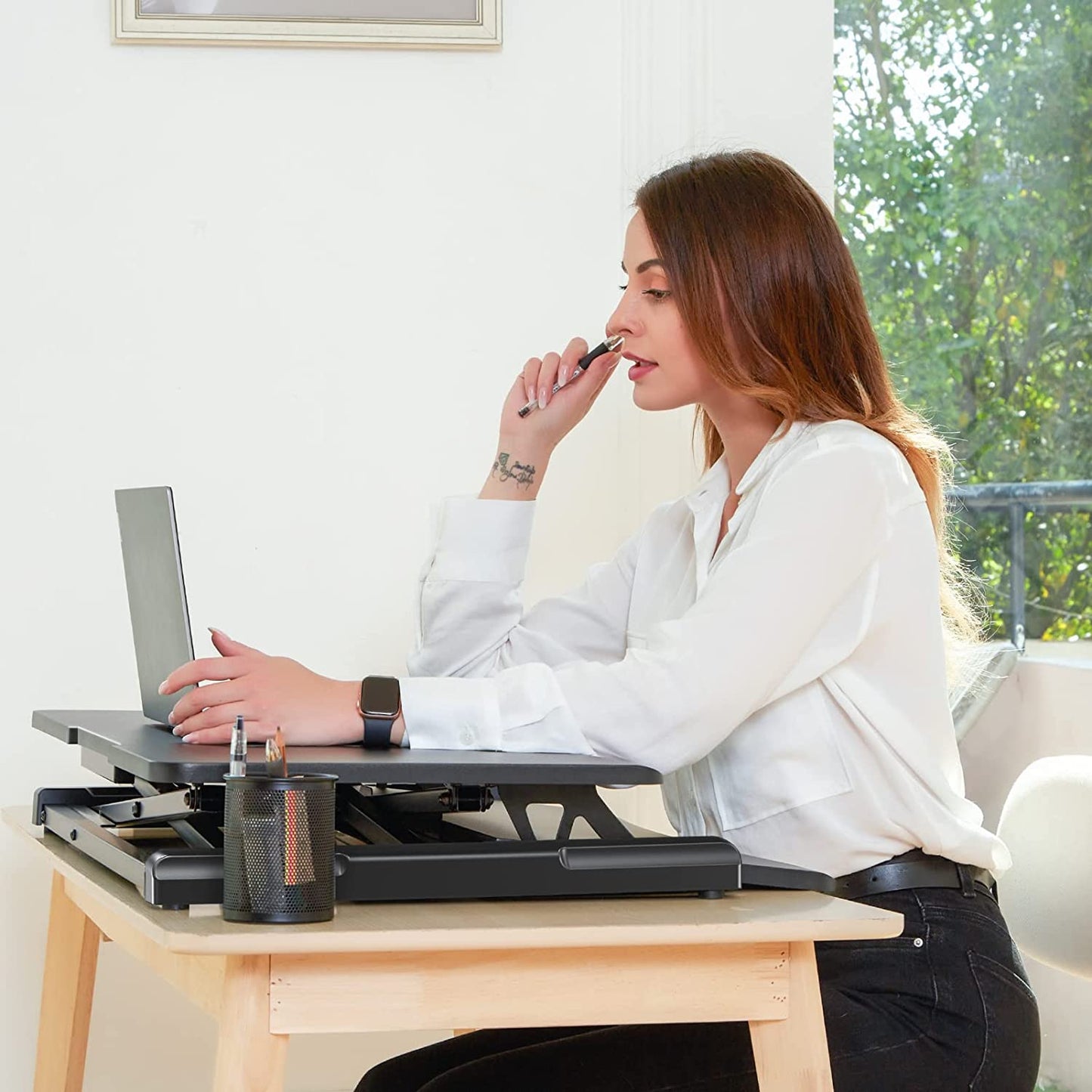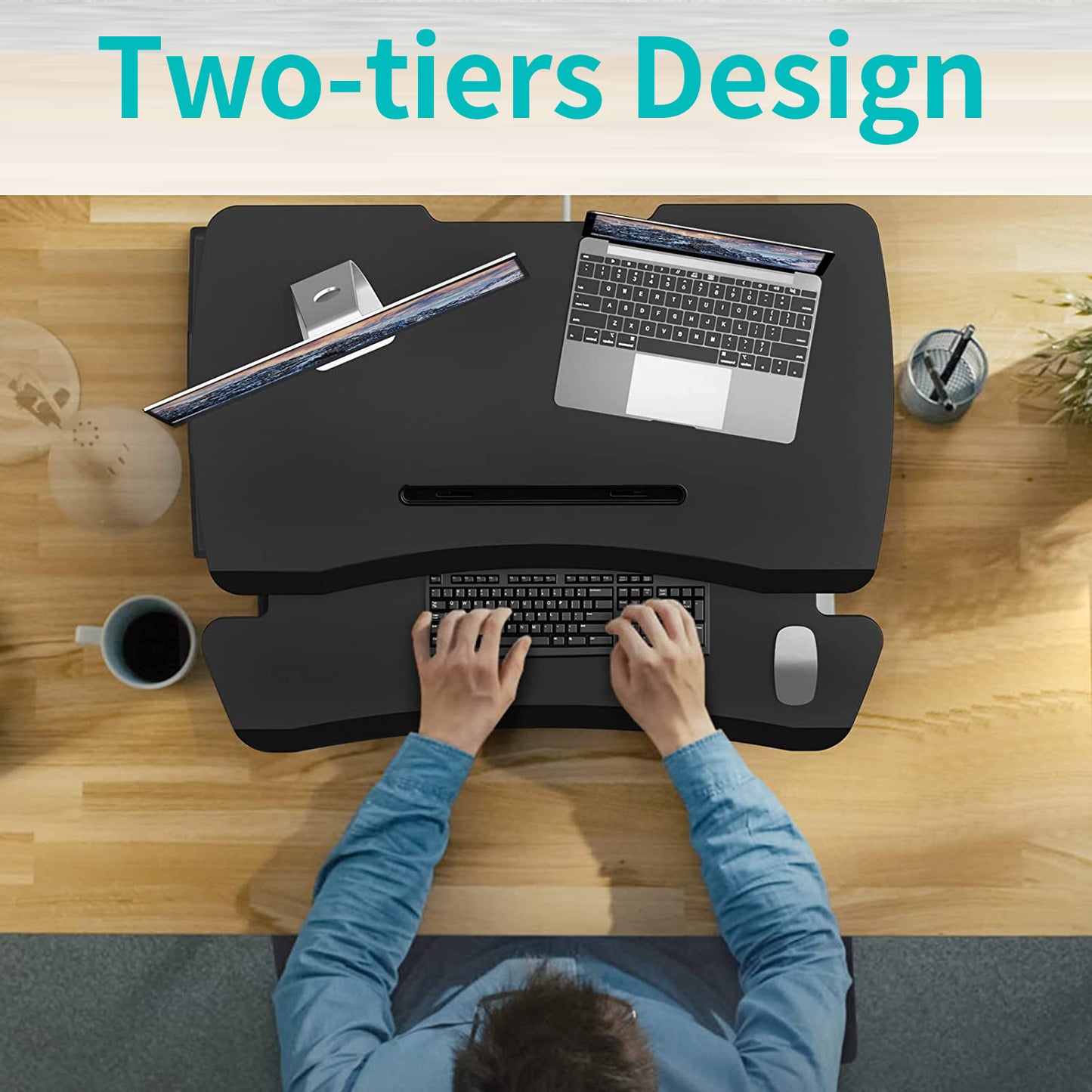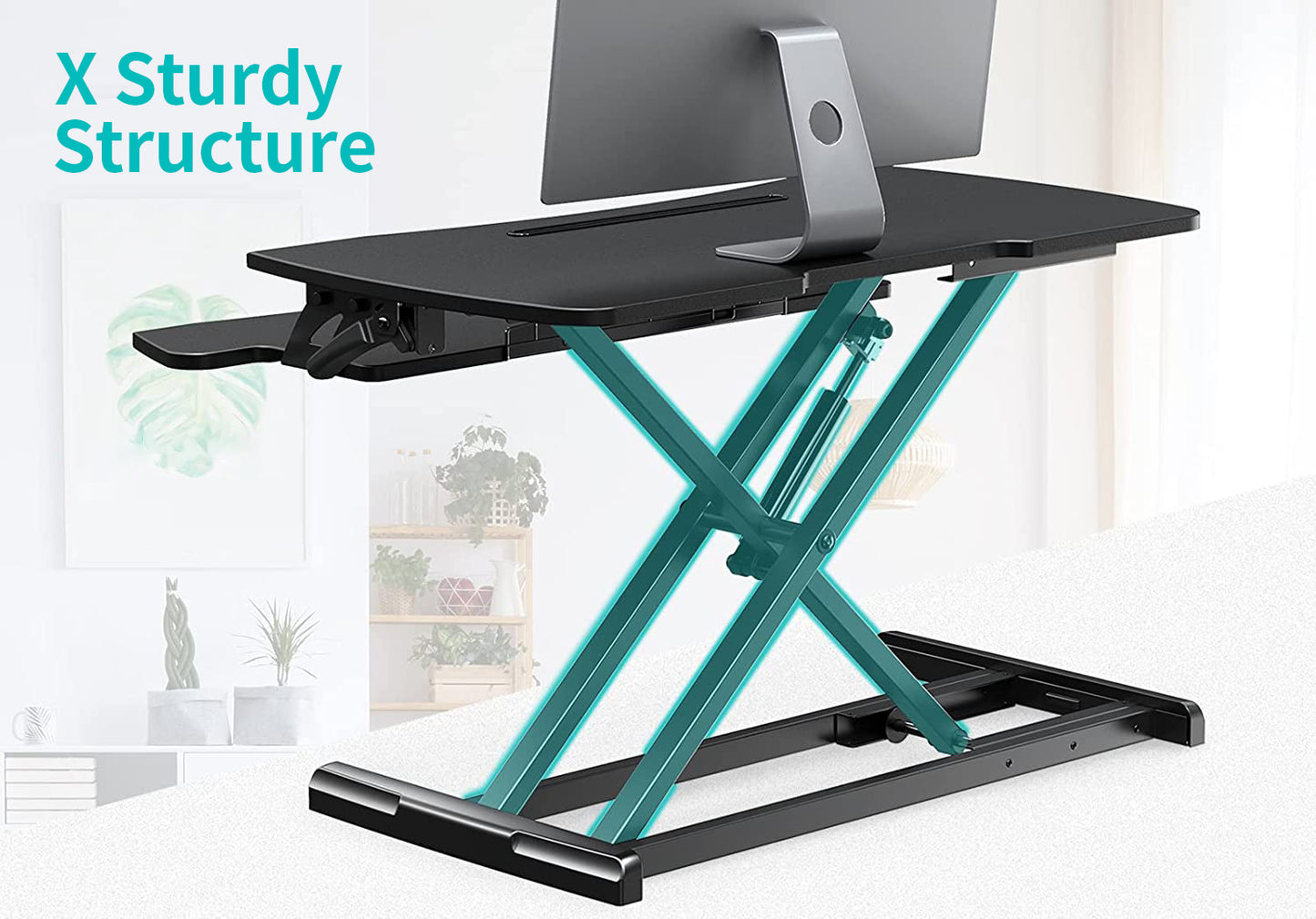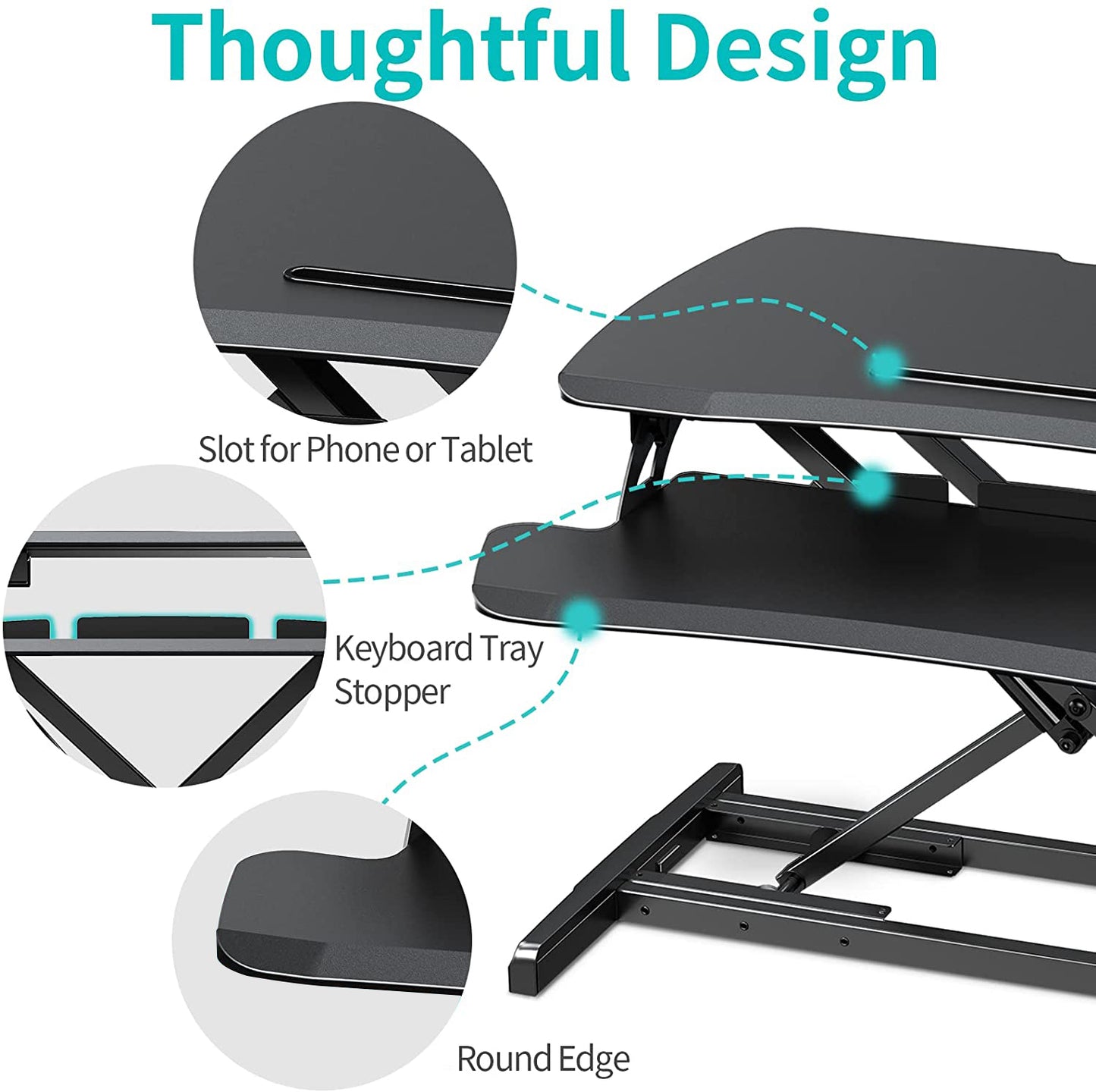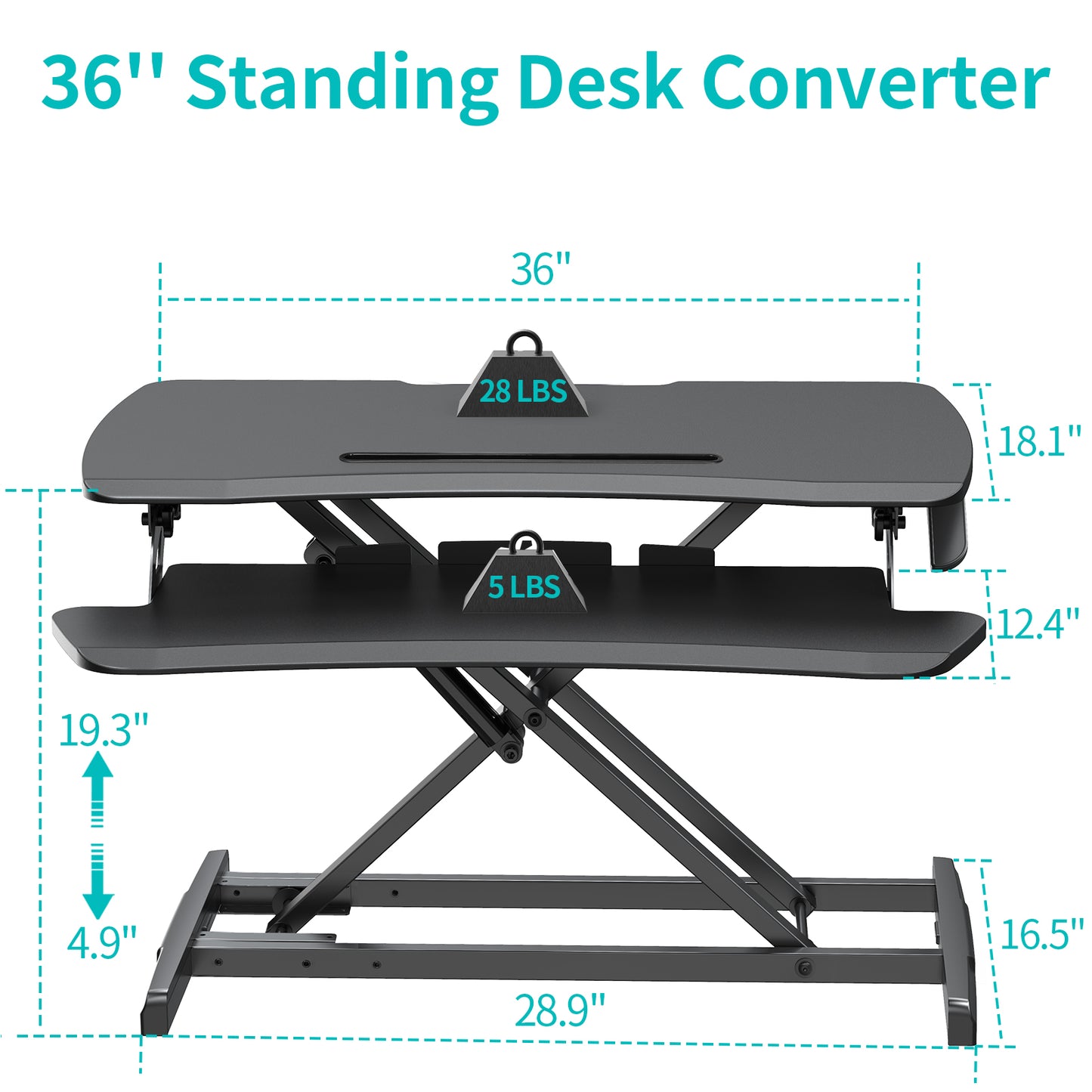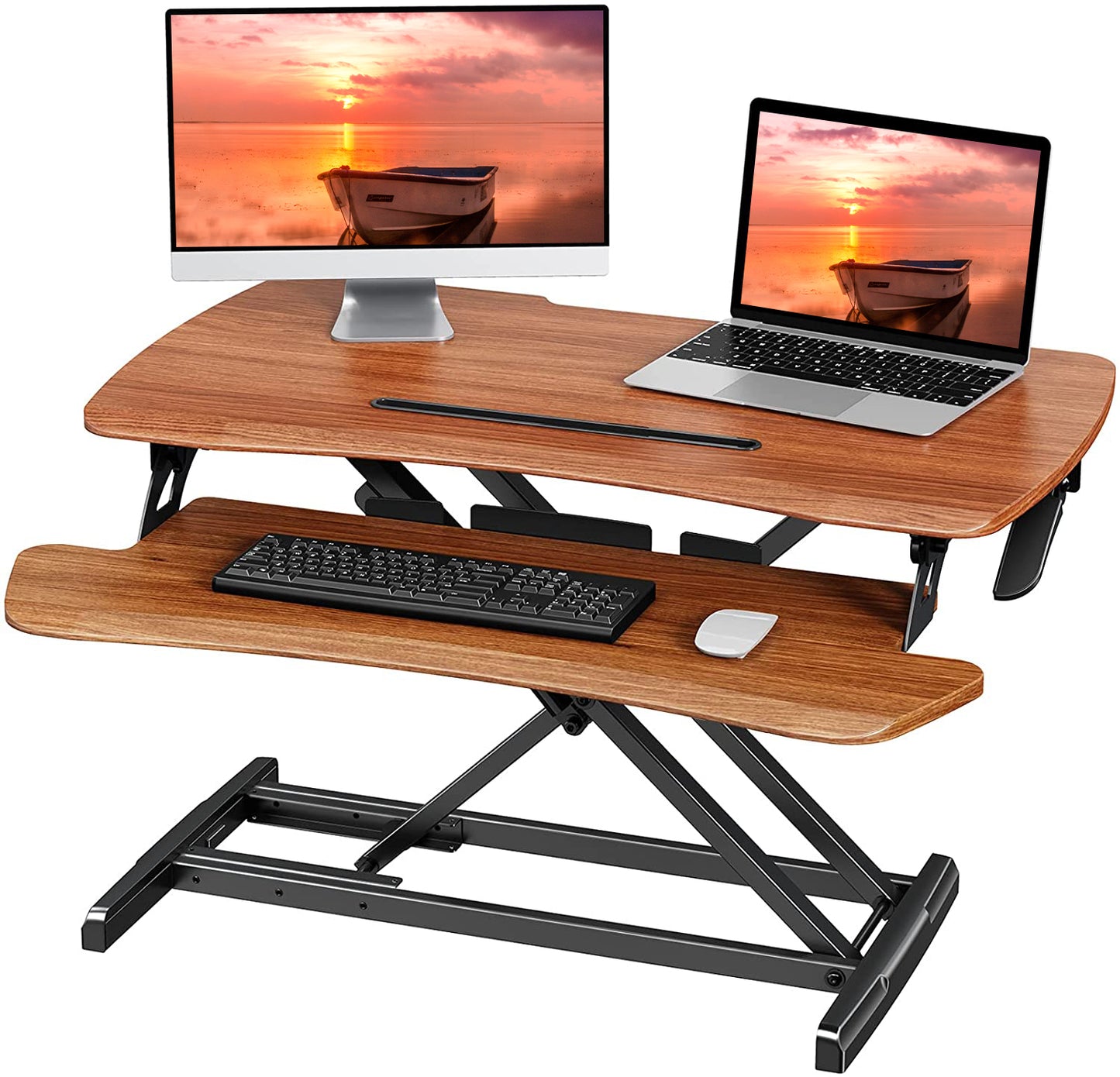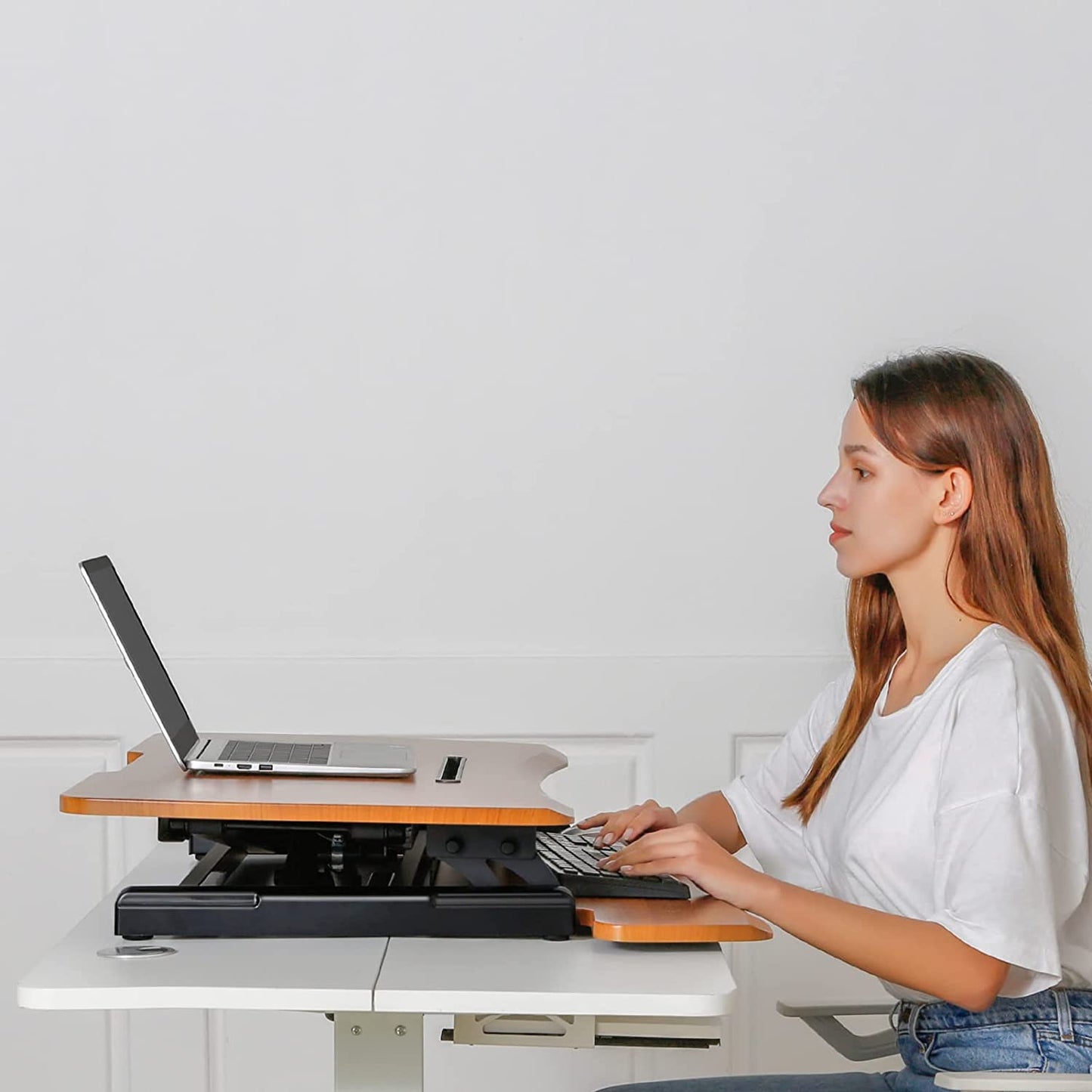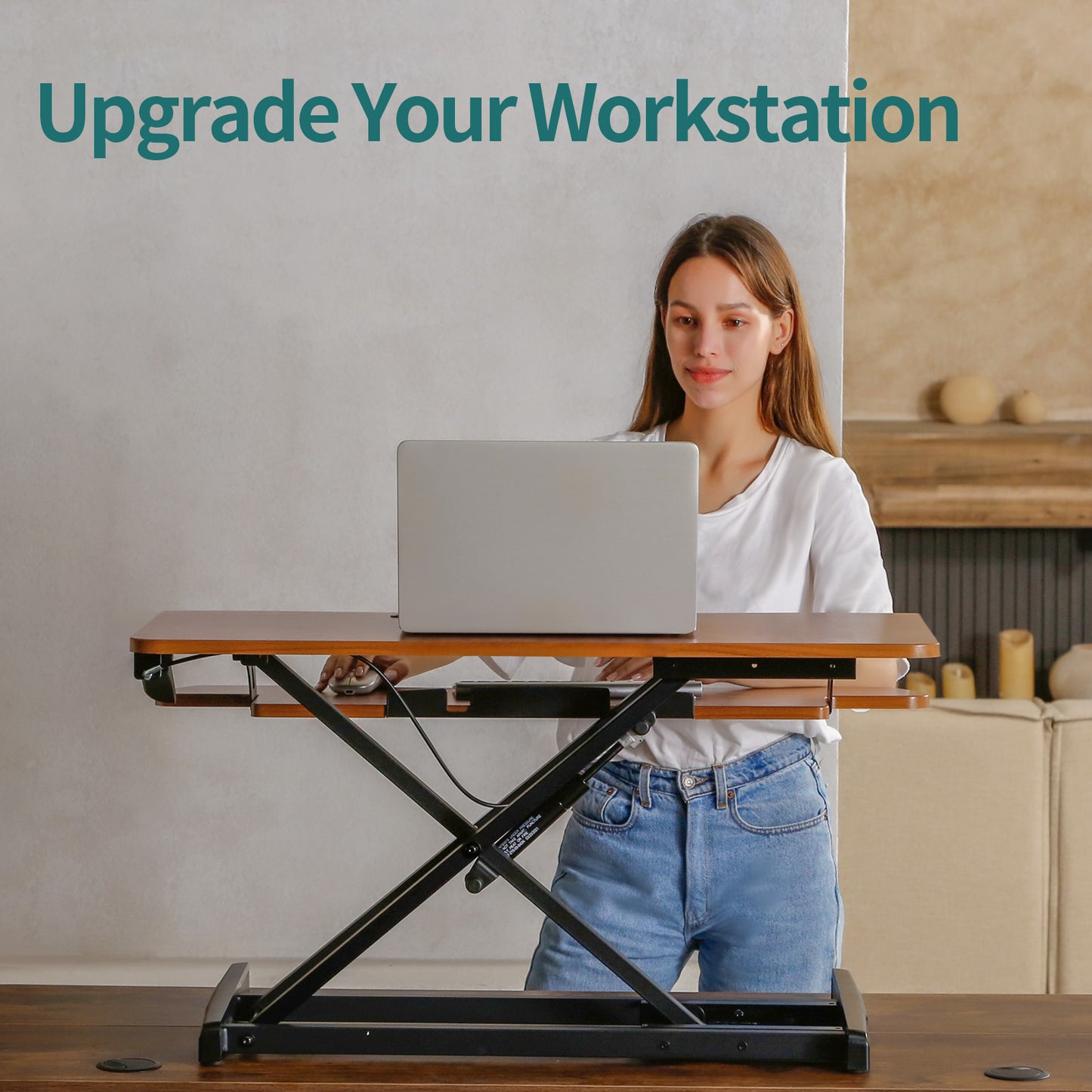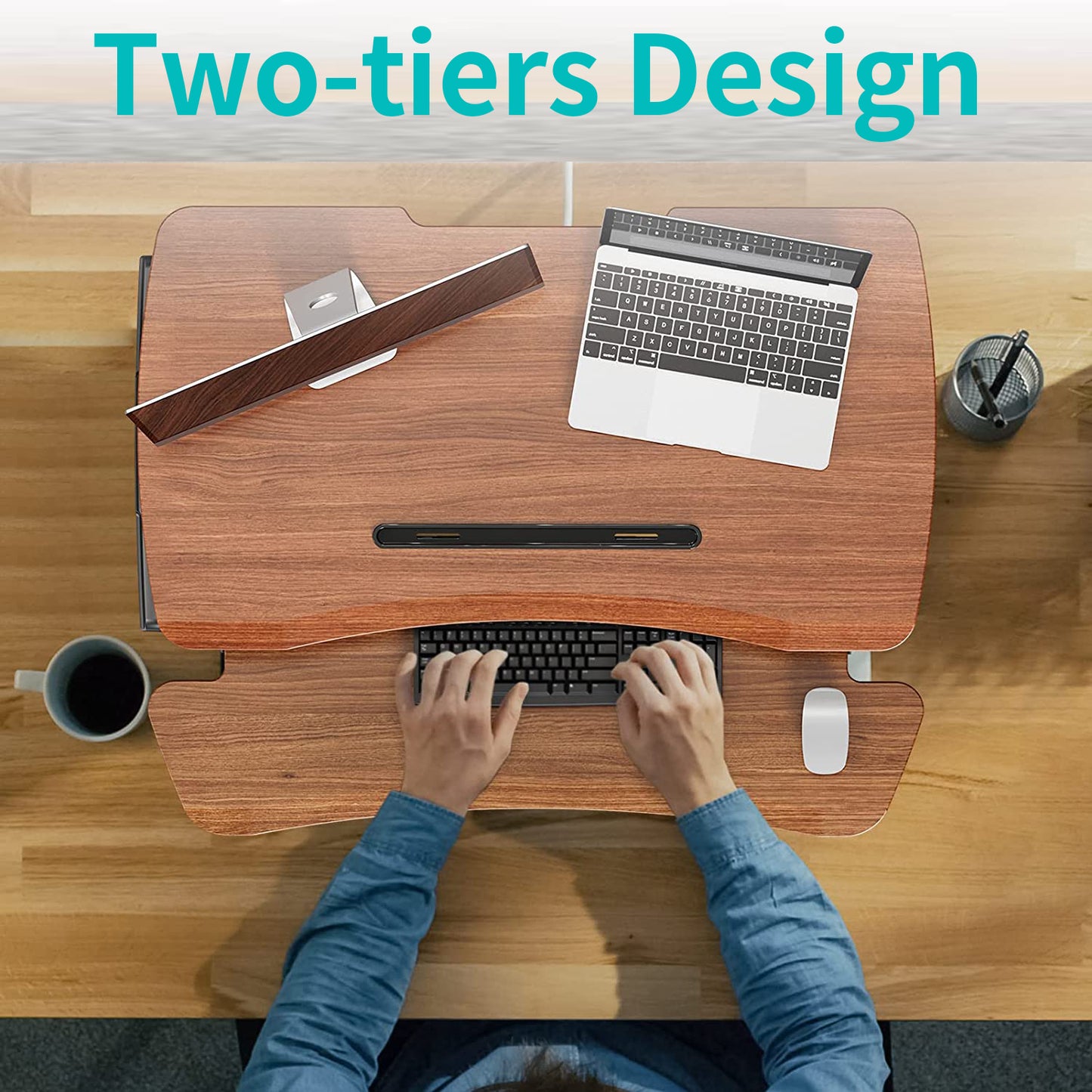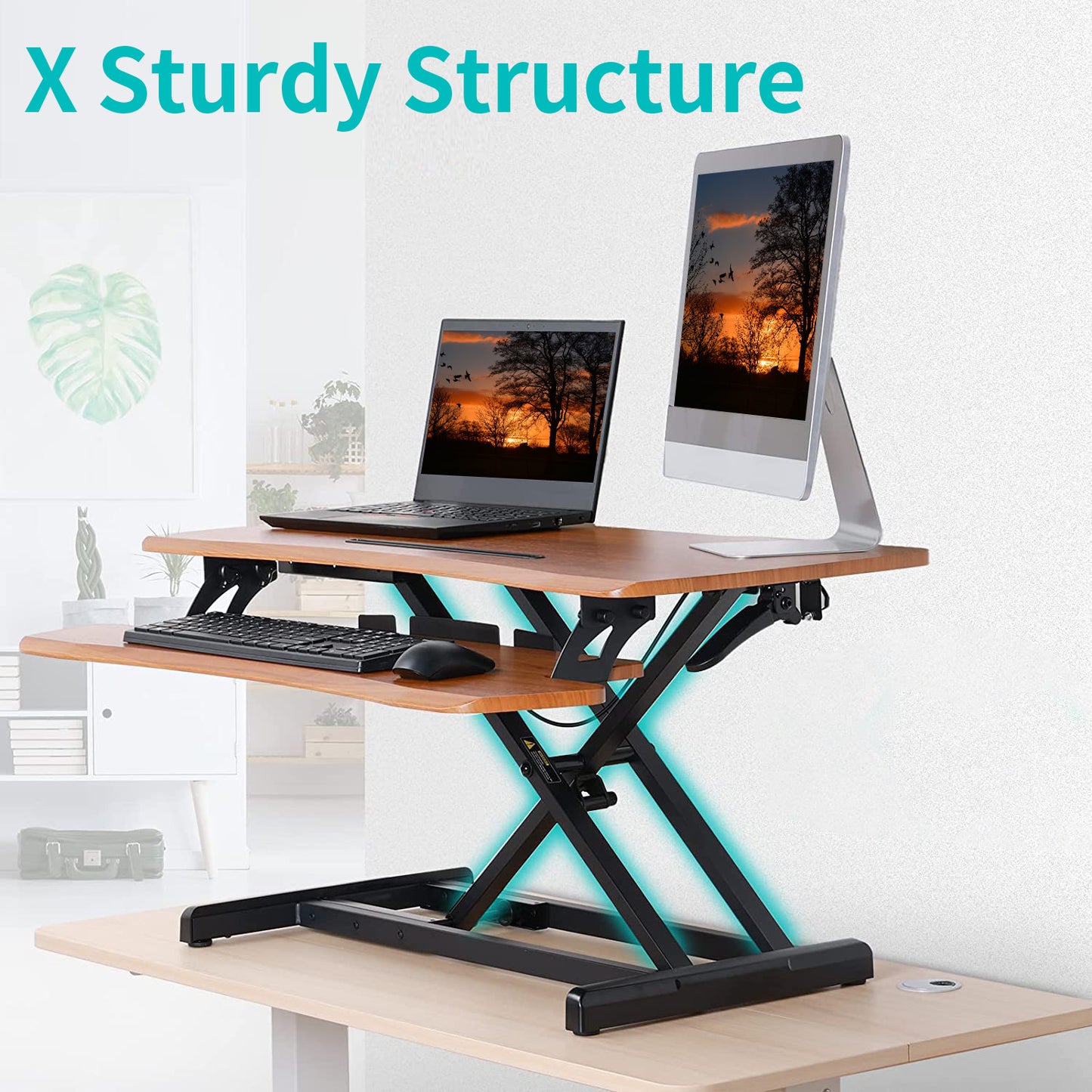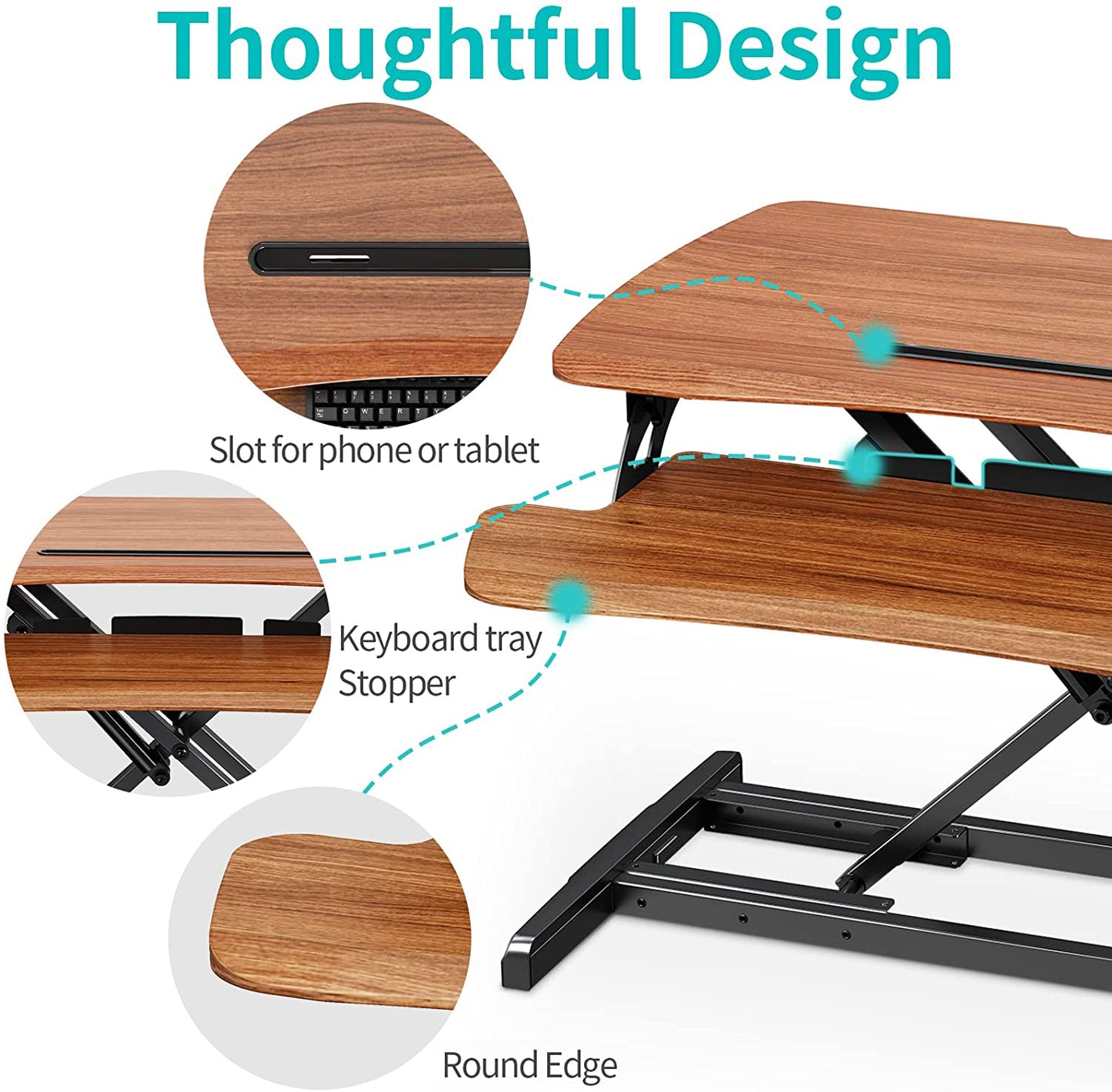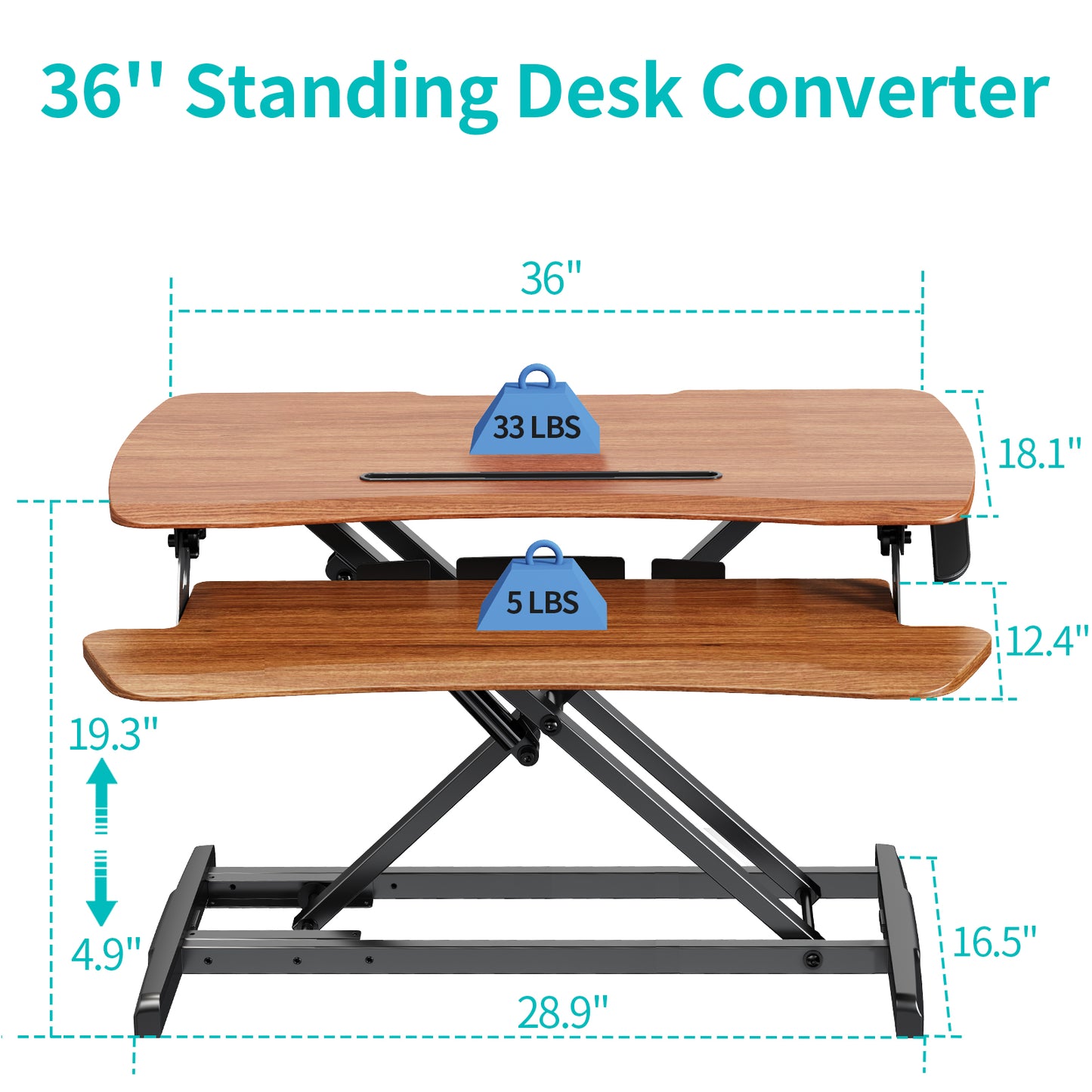 Well made and easy to assemble
The converter is very well made. Does not wobble around when you are typing on it. Moves up and down smoothly. I had to use more strength to move it down than up. I would have expected the opposite.Easy to assemble. Just attach the keyboard tray to the brackets (6 screws) and the brackets to the desk (thumb screws). Screwdriver not included.Very well packaged.
Awesome!!!
I really love thisvery easy to assemble and works perfectly to my workstation.
Nice addition to my office
When my back and/or shoulders are hurting, I like to be able to stand up. Or sometimes just for a change of pace. This standing desk converter allows me to quickly and easily switch from sitting to standing or vice versa.Assembly was easy. There are just a few parts to put together and it only takes a few minutes. It is easy to adjust the height and it looks nice on my regular desk.The work surface gives me plenty of space for the things I need to have within reach.This is a good value and is very helpful in working at the computer.
Great unit for a great price.
It's sturdy but not as much as some. However for the price and ease of assembly, I wouldn't rule this one out.
Works perfectly
Works perfectly And sets up easily. I have two large monitors connected.