Regular price
Sale price
$29.99
Unit price
per
Sale
Sold out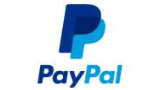 Shipping & Returns

Shipping

Free shipping on all orders to the contiguous U.S.

Return and Refund

We offer a 30 days risk-free return. Check our return and refund policy.
View full details
This adjustable monitor riser is a special edition in the monitor stand collection. The arc end offers a modern look on your desk. Made of mesh metal top and adjustable legs, this stand helps to raise the monitor or laptop sturdy to eye level and optimize your workstation into an ergonomic one. You can also use it as a desk organizer, a TV box, or a printer stand.

We recommend the 2 pack set. It saves up to $20. And you can use them to place 2 monitors, or 1 monitor 1 laptop, or use one of them as a desk organizer.
Adjustable monitor riser for computer and laptop
Monitor risers are turning popular since people realize the height of their screen is one of the key points that influence their working experience. Featured with adjustable legs, this monitor riser has 3 height levels, from 3.9'' to 5.5'' that elevates the screen to a comfortable eye level. The legs are click-to-adjust, you can set up your desired height in seconds. Measures 14.6'' by 10'' (LxW), the stand works perfectly with laptops, 19 to 34 inches screens, mini printers, and more. In all, it is a universal, low-profile monitor stand for desk.   
Laptop cooling stand with metal mesh top
This black mesh stand is not only for monitors but also perfect for laptops. Thanks to its metal mesh platform, the laptop riser helps your devices keep cool all the time, prevents devices from overheating. Each small vent is designed into a star shape, which is fashionable and functional.
Strong, stable, minimalism black monitor stand
Loads up to 44lbs, even heavy screens can stand steady on the stand without wobble. Made of durable metal with black coating, this monitor riser is a great addition to any desk and any interior design. It upgrades your desktop from a 2D space into a 3D one. You can store books, files, or other items underneath and keep your desktop clean.  
A great monitor riser focus on details 
There is a tablet slot at the front. Each leg features anti-slip pads, to protect the surface of your desktop. 
Assembly can not be easier. The only step is to screw the legs up. No tool is needed. The overall installation can be done within 1 minute.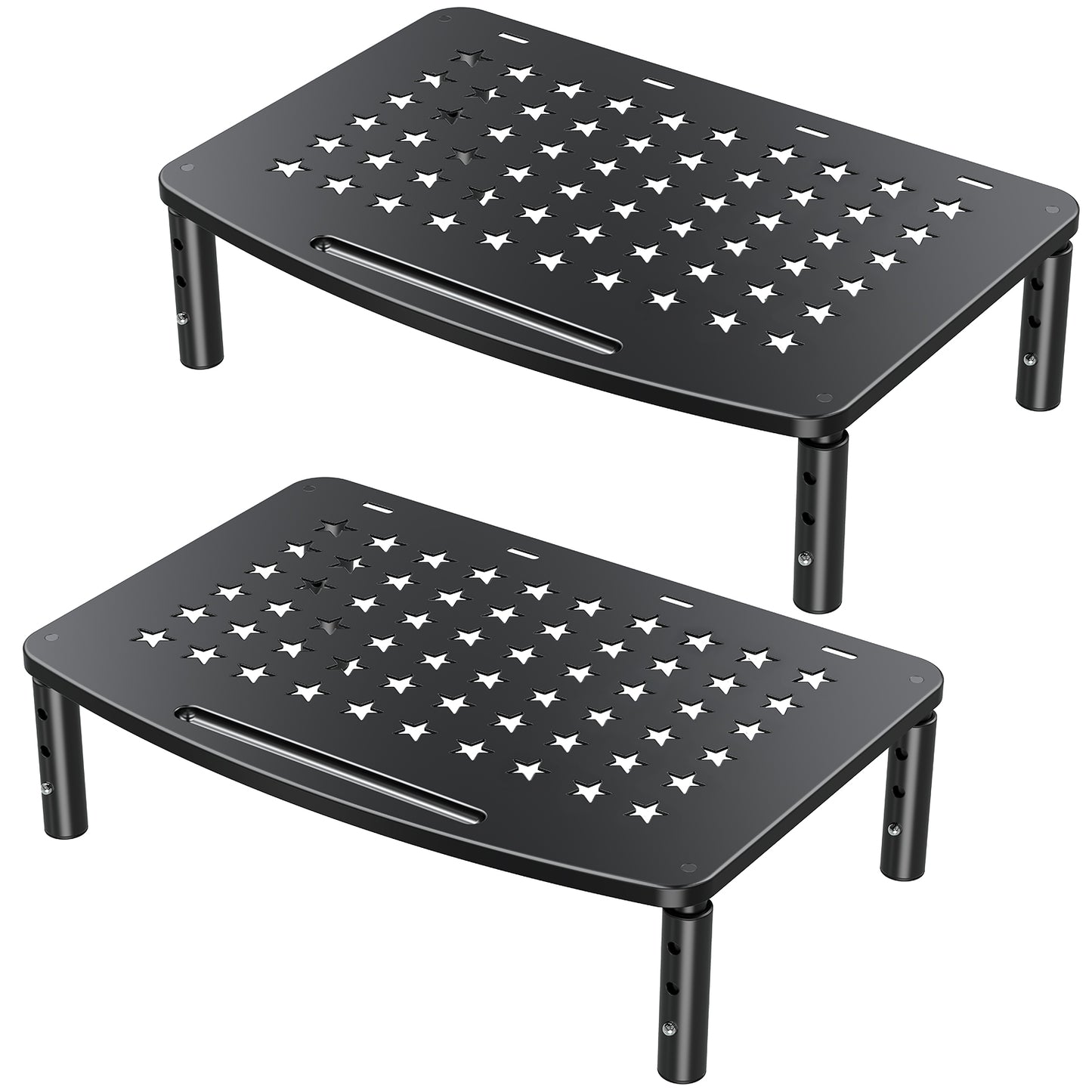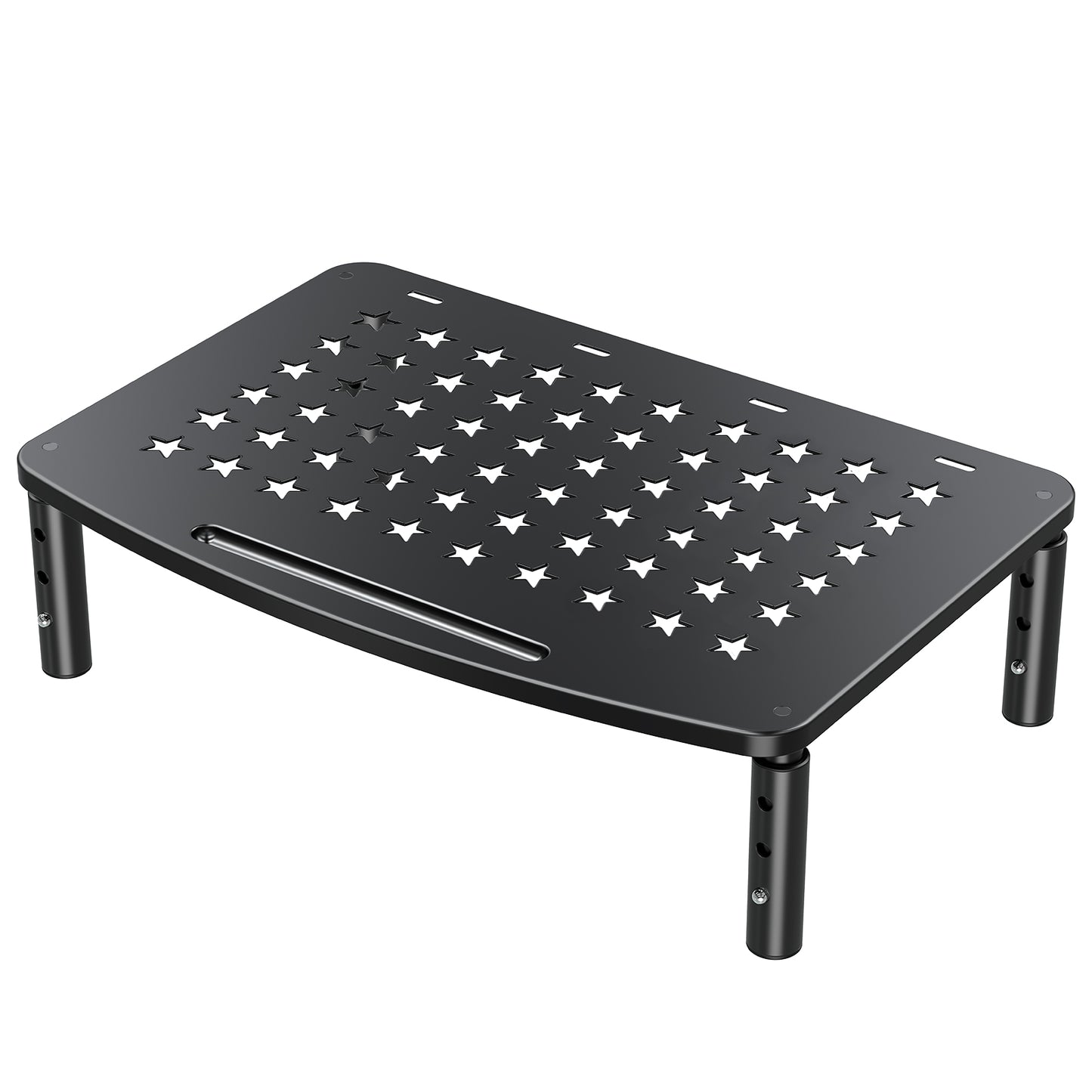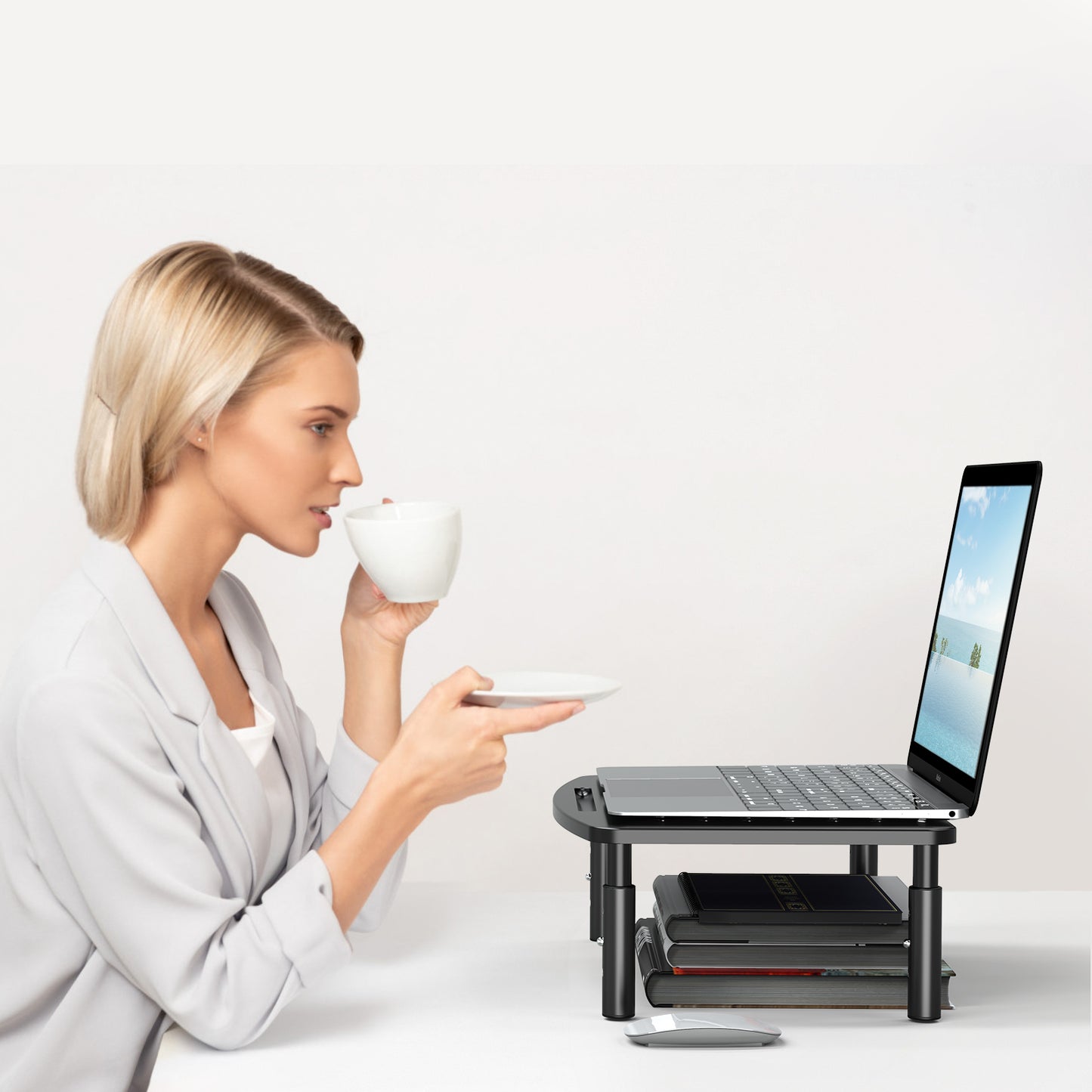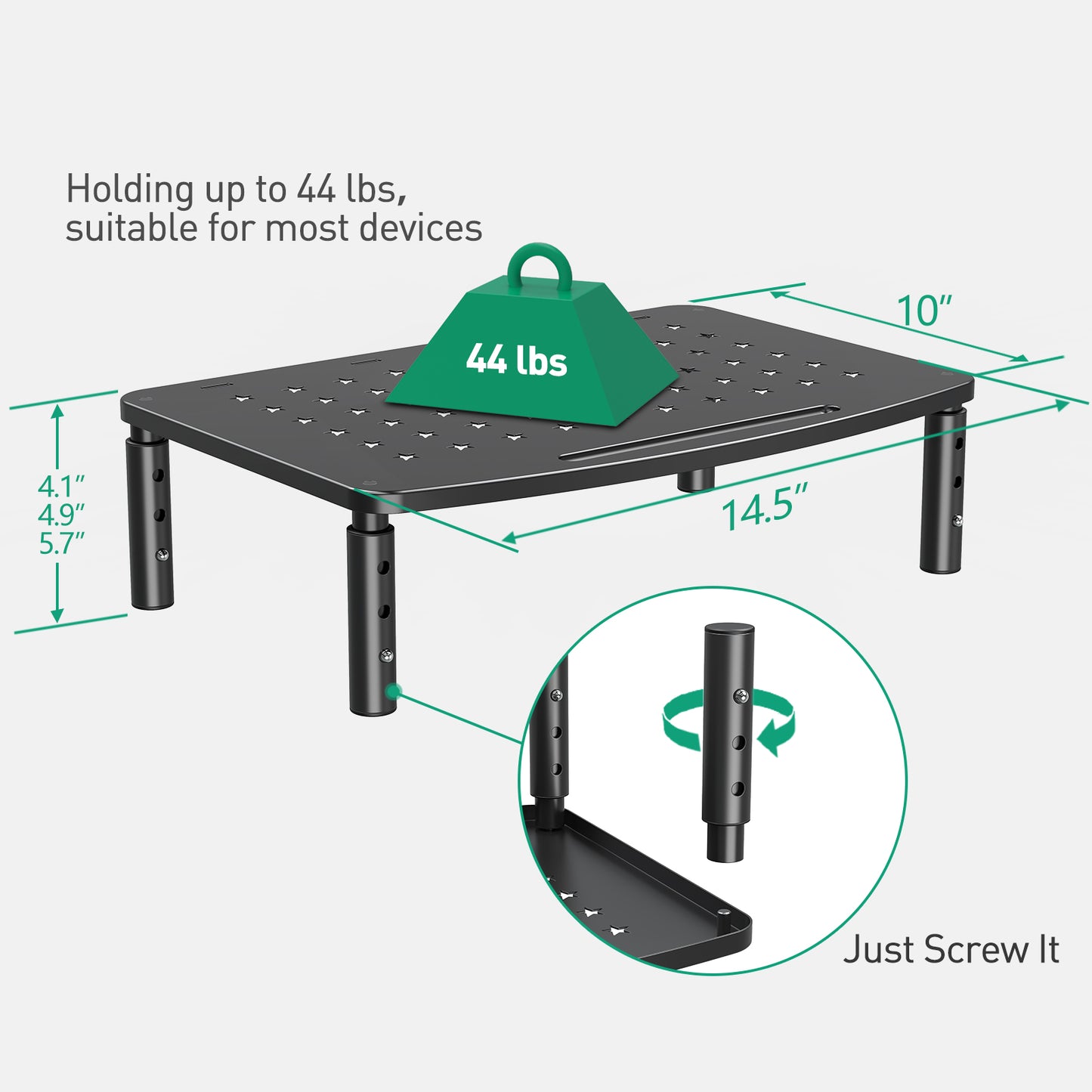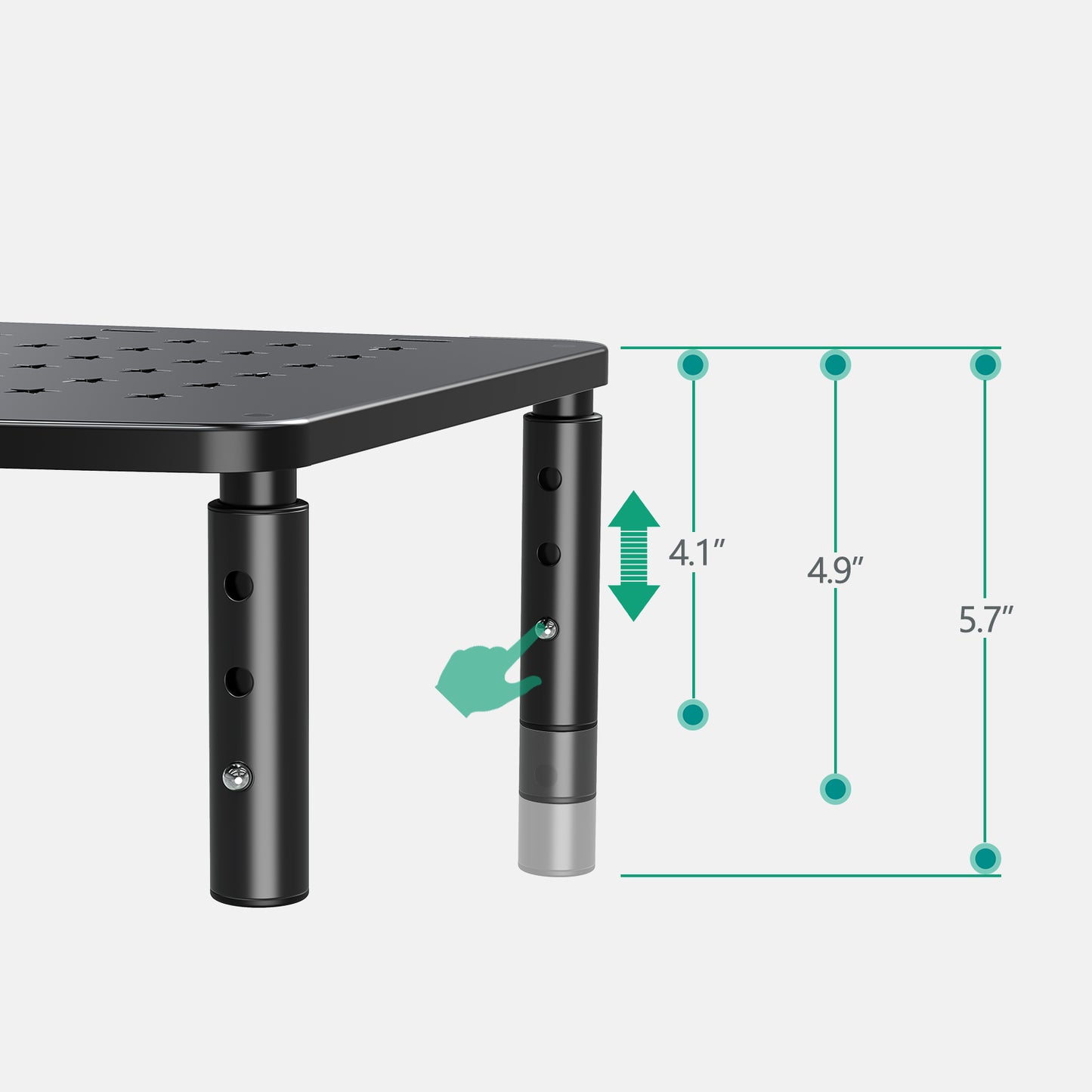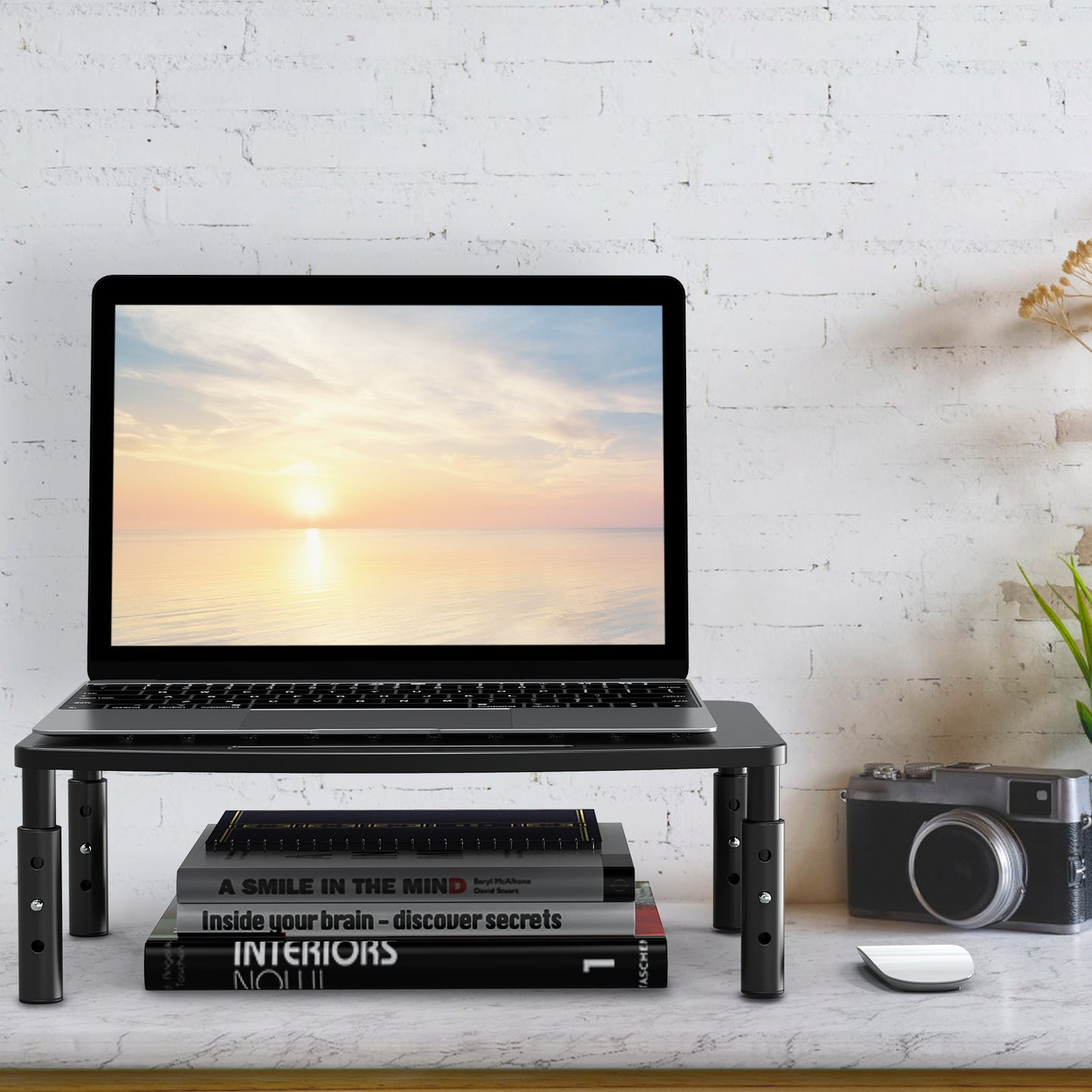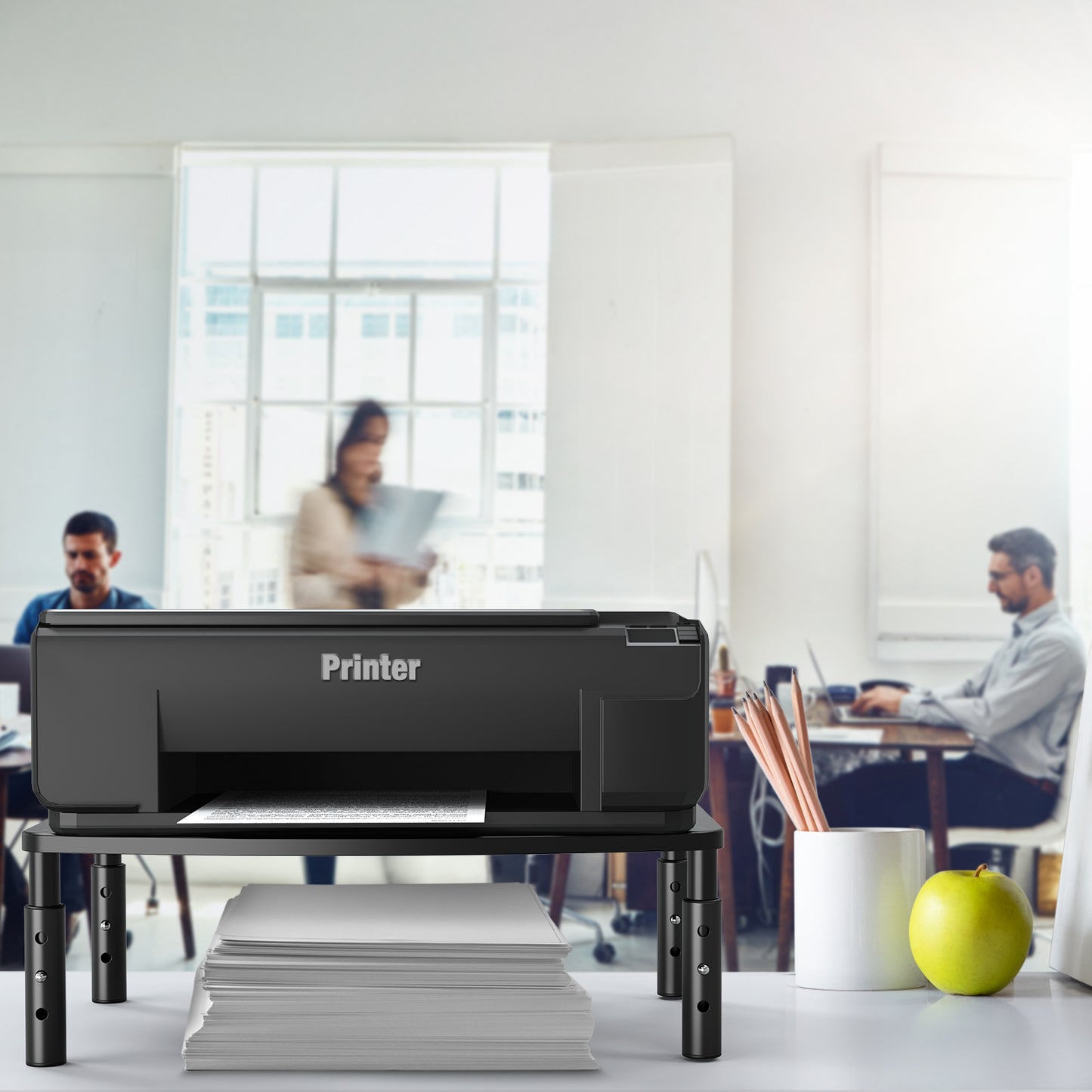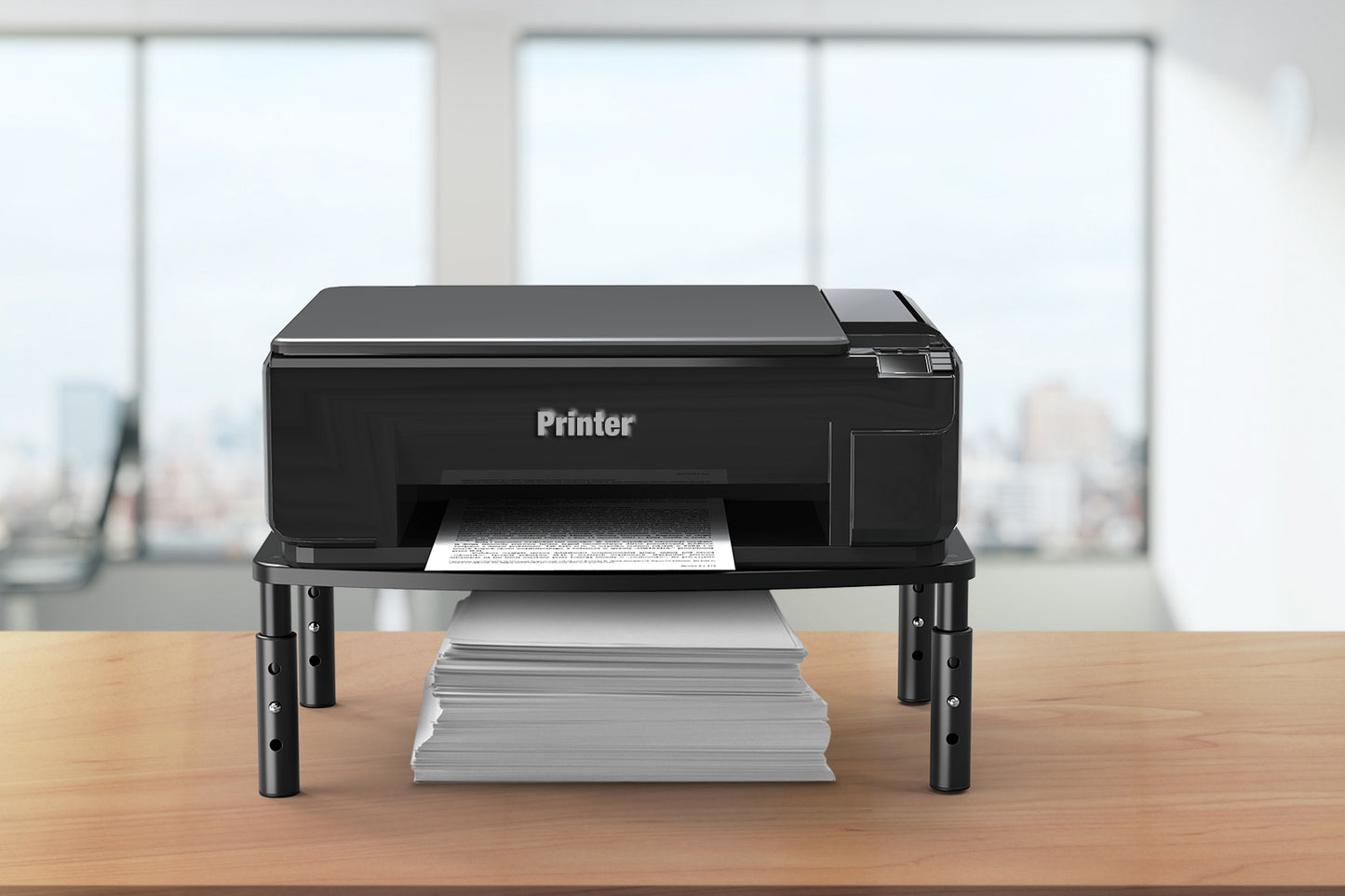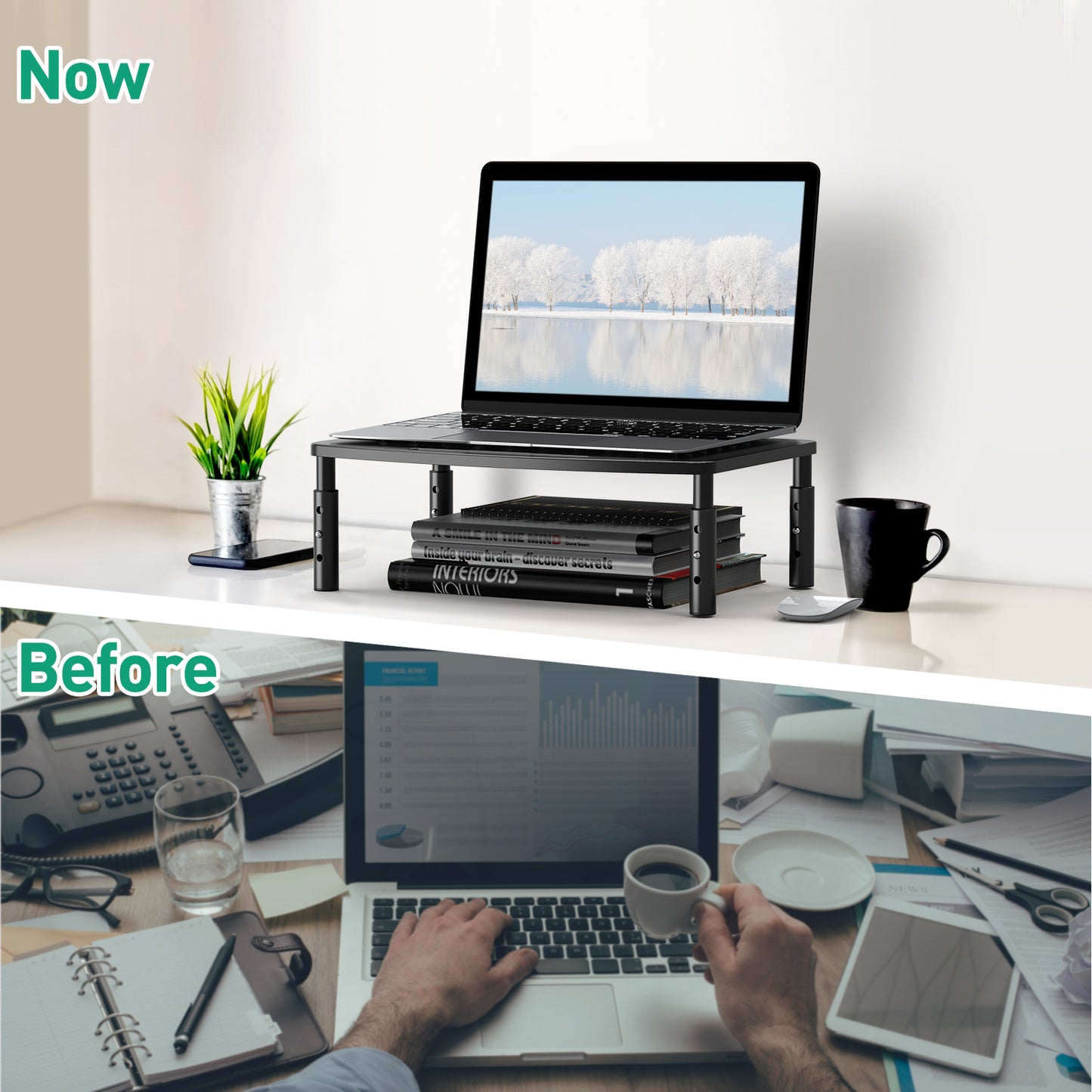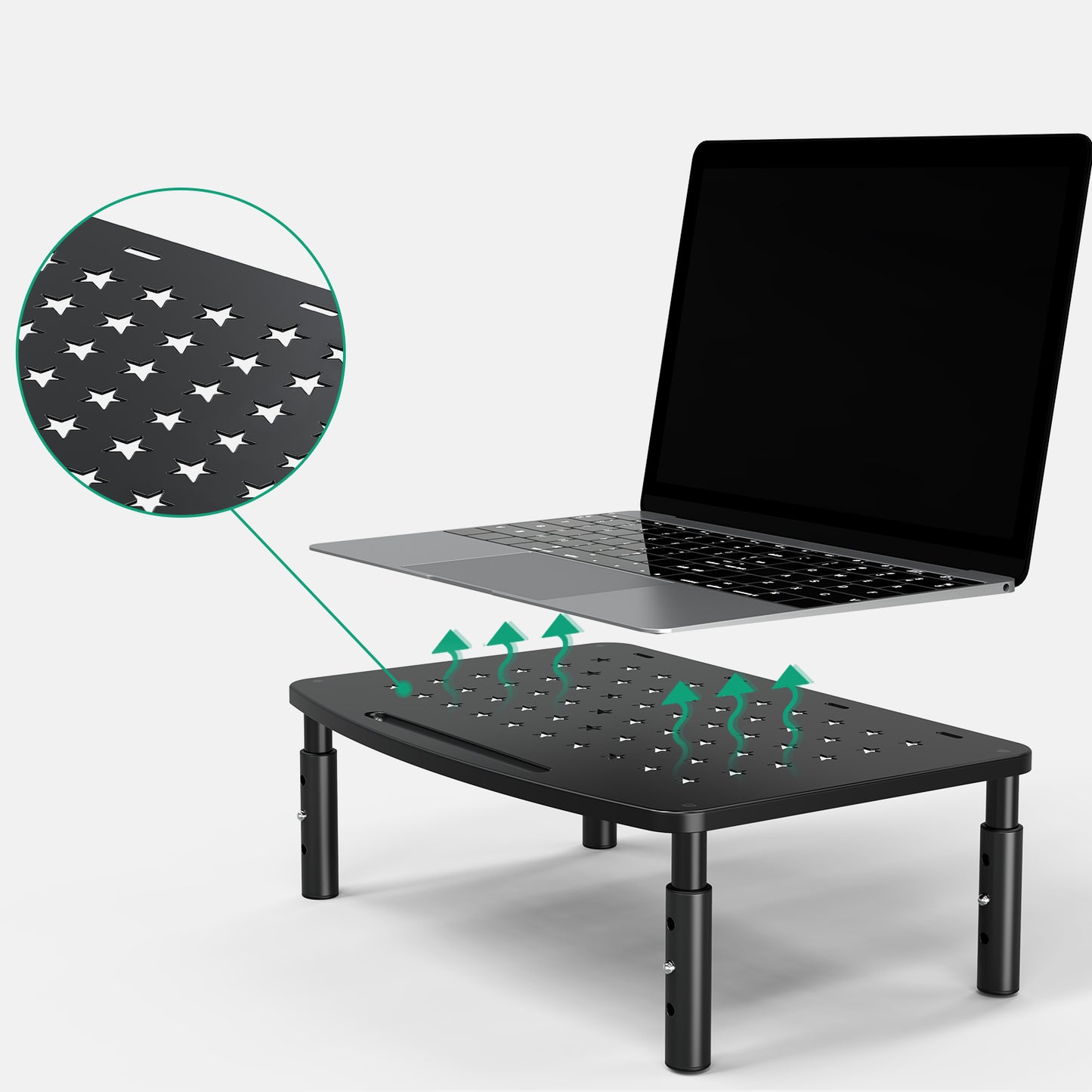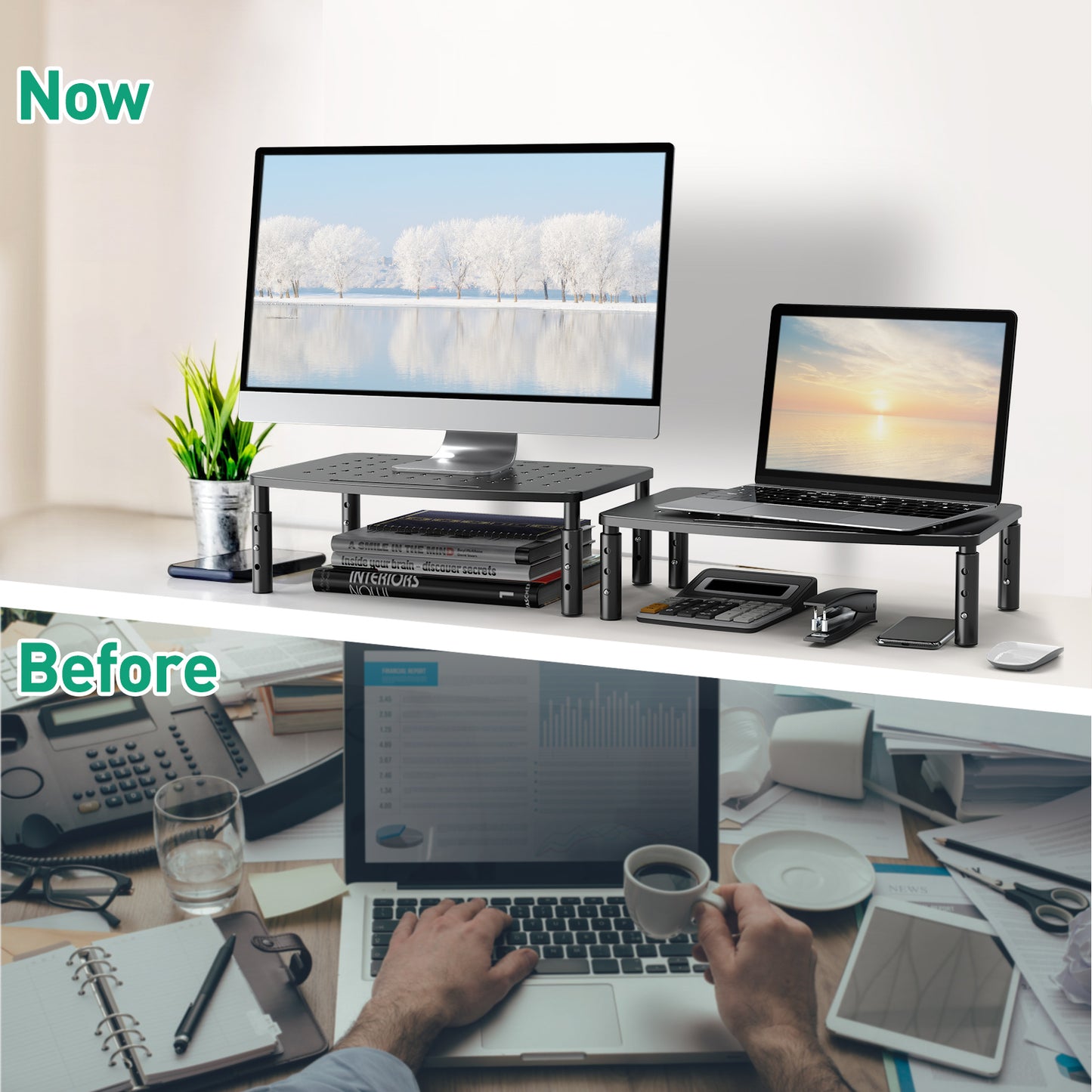 Worked Perfectly
It worked Perfectly, to allow the cable box to breath, and not everheat, under the TV. We used the shortest leg adjustment. It is sturdy enough to support the TV. A strap was added to make everything earthquake safe. Perfect.
Sturdy
These are very study and look good
Great!
Bought 2 of these and they work wonders. Needless to say Ive removed the books that used to do the job lol. The fact that they are height adjustable is an added bonus. Husband loved it so much I ordered him one as well.
Fit my needs perfectly
I actually purchased this as a laptop stand rather than a monitor stand. I have an old-school docking station for my laptop that makes most actual laptop stands impractical, but turned the long way, this does a great job of lifting up my laptop and its docking station together. I wasn't even sure I'd use the second one, but I discovered that combining the first one on max height for my laptop with the second one on min height for my monitor managed to line them up much better than they had been before, so I'm quite happy to have gotten a 2-pack now.Not much else to say about these, they're pretty much exactly as shown. They come with the legs detached, so you have to screw them in yourself, but that's trivial and only takes a few seconds per leg. Adjusting the height takes a bit more coordination, pushing in the spring-loaded peg enough to be able to slide up or down to the next slot, but still very simple to do. They feel sturdy, look nice, and make my desk more efficient, ergonomic, and presentable.