Regular price
Sale price
$31.99
Unit price
per
Sale
Sold out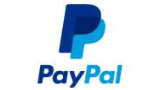 Shipping & Returns

Shipping

Free shipping on all orders to the contiguous U.S.

Return and Refund

We offer a 30 days risk-free return. Check our return and refund policy.
View full details
This is a monitor riser with drawer and pen holders. A monitor riser helps elevate your monitor or laptop to a proper eye level. It is designed with a mesh drawer and 4 side pockets, to keep your books, files, pens in order. You can use it as a monitor stand, a laptop stand, a desk organizer, a TV box, or a printer stand.

A sturdy monitor riser for computer and laptop
Monitor risers are becoming popular since people realize the height of their screen is one of the key points that influence their working experience. The height of this monitor riser is 4 inches (10 cm). It is a comfortable height that helps elevate the screen to eye level. This little change can lead to a different result. Using an ergonomic monitor riser protects you from neck pain, back pain, and muscle fatigue after sedentariness.
Measuring 14.5'' by 9'' (LxW), the stand works perfectly with laptops, 19 to 34 inches screens, mini printers, and more. In all, it is a universal, low-profile monitor stand for a desk.   
A monitor riser with drawer and side pockets 
It is beyond a simple monitor stand. There are 4 pockets located on both sides that offer rooms for pens, post-it notes, cables, earphones, and more. It keeps all of your daily gadgets at hand. It is designed with a mesh drawer underneath. The drawer provides a wonderful flat place for books and documents.
Laptop cooling stand with metal mesh top
This black mesh stand is not only for monitors but also perfect for laptops. Thanks to its metal mesh platform, the laptop riser helps your devices keep cool all the time, preventing devices from overheating. Each small vent is designed into a star shape, which is fashionable and functional. The drawer is made of stainless steel mesh, which is an ideal place to hold power banks, mobile phones and all electronic gadgets.
Strong, stable, minimalism black monitor stand
Loads up to 44lbs, even heavy screens can stand steady on the stand without wobble. Made of durable metal with black coating, this monitor riser is a great addition to any desk and any interior design. It upgrades your desktop from a 2D space into a 3D one.  
A great monitor riser is always easy to assemble
Assembly can not be easier. The only steps are to mount the side pockets on the legs then screw the legs up. No tool is needed. The overall installation can be done within 1 minute.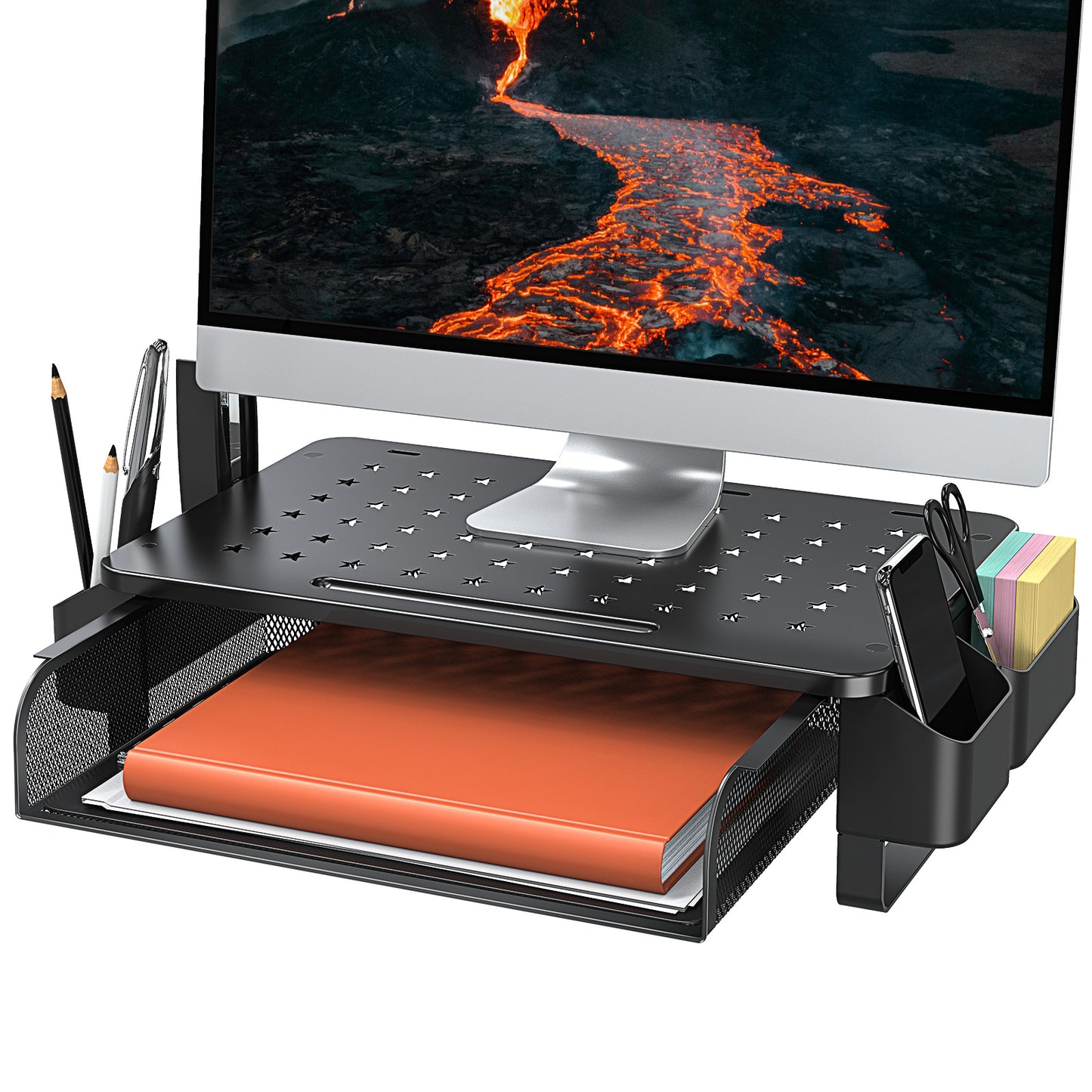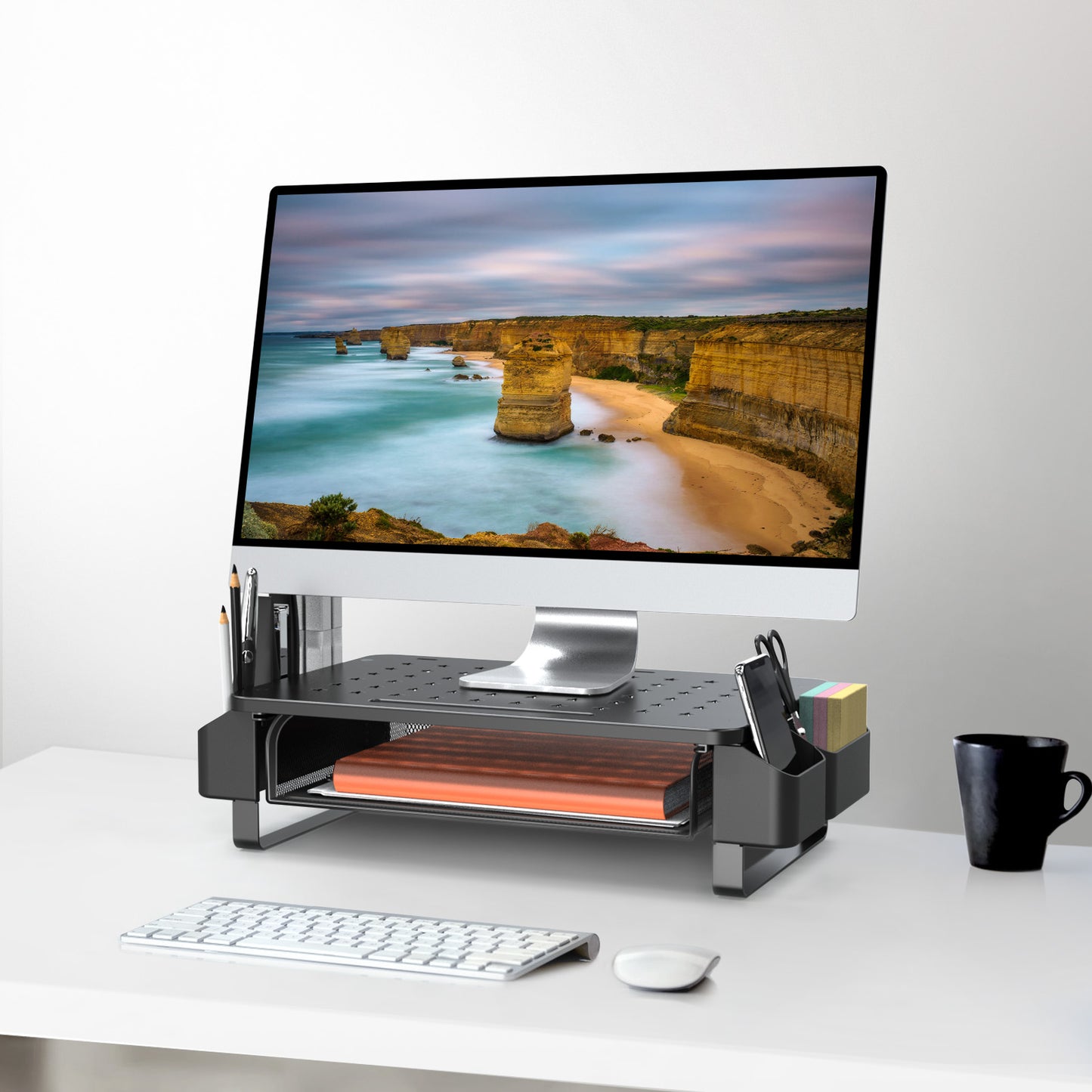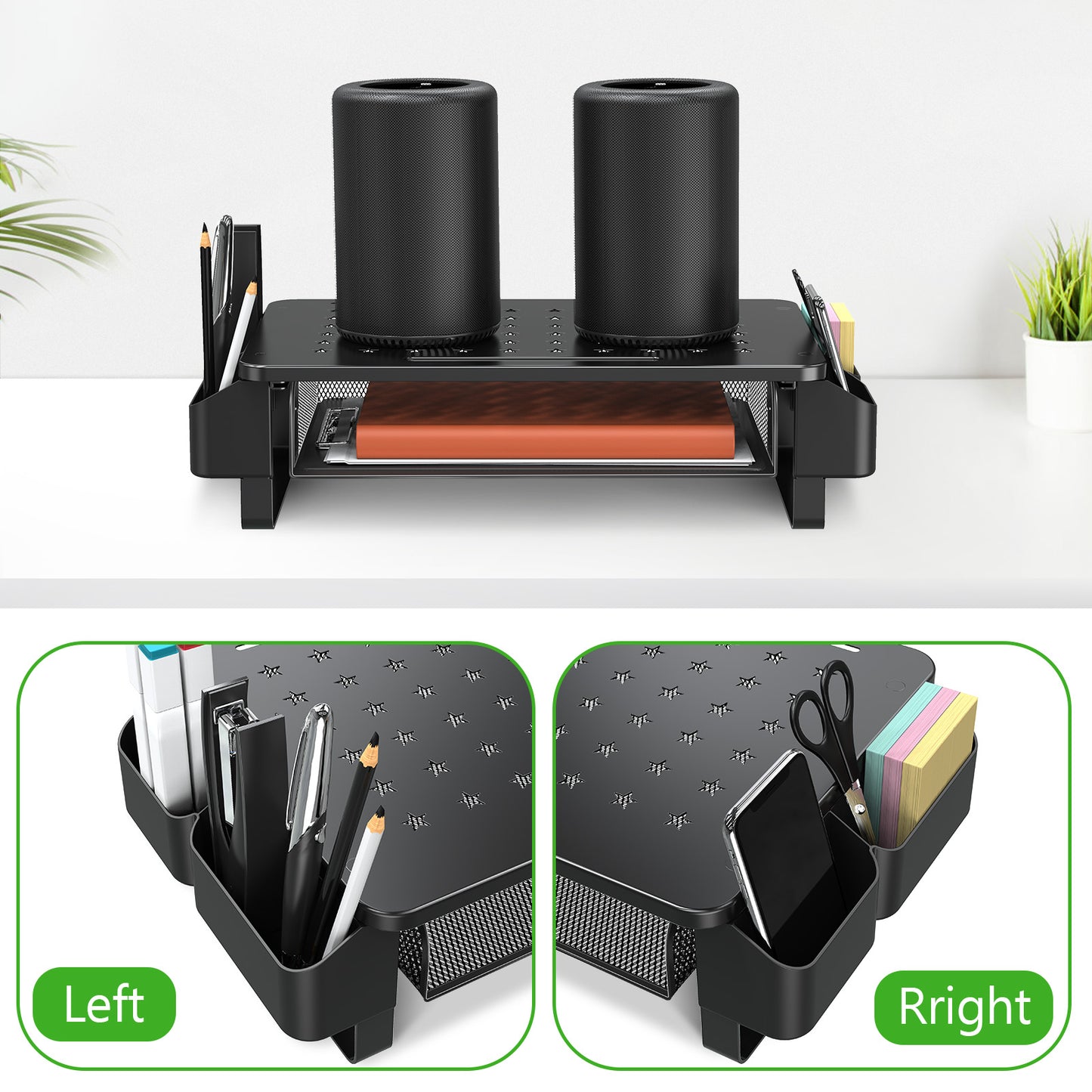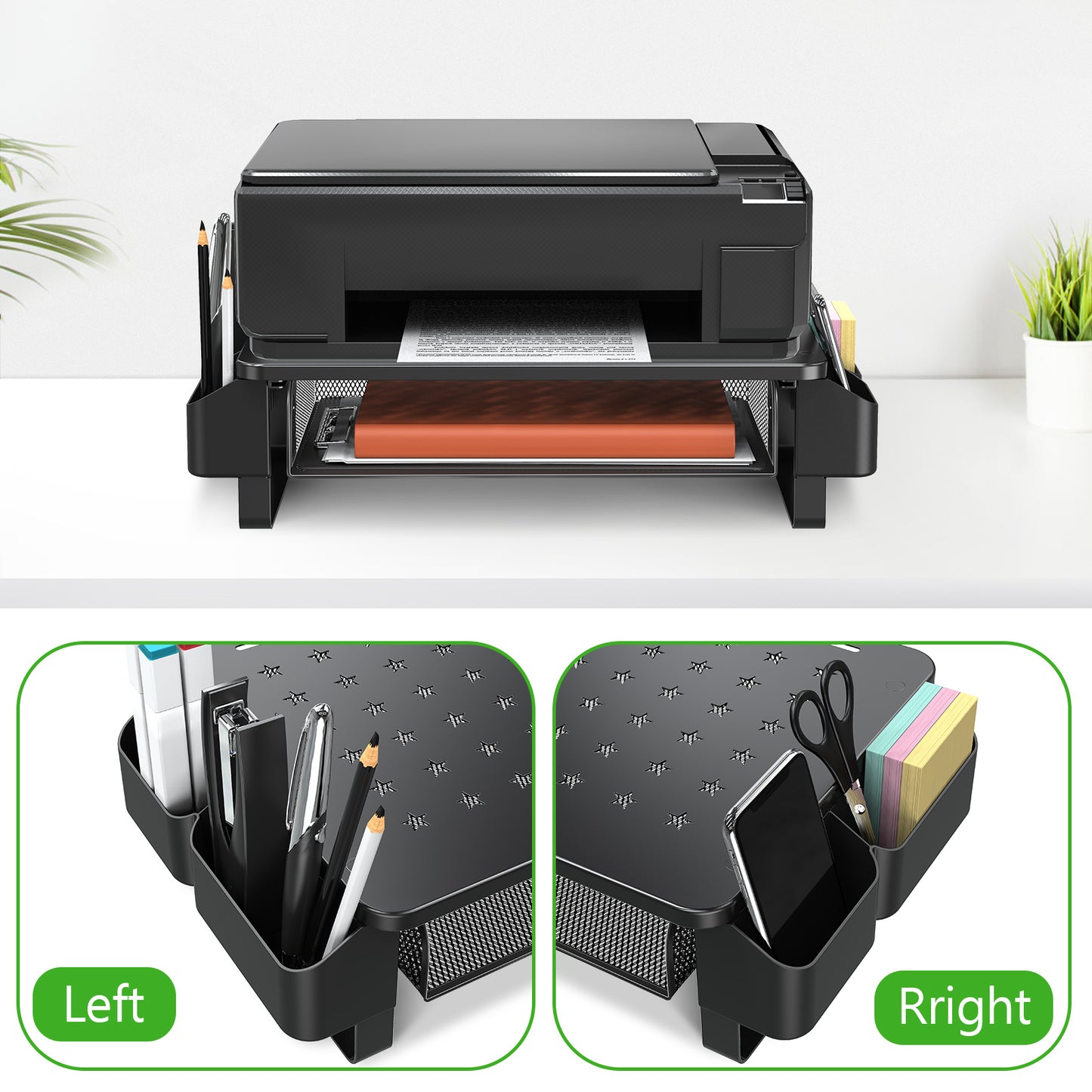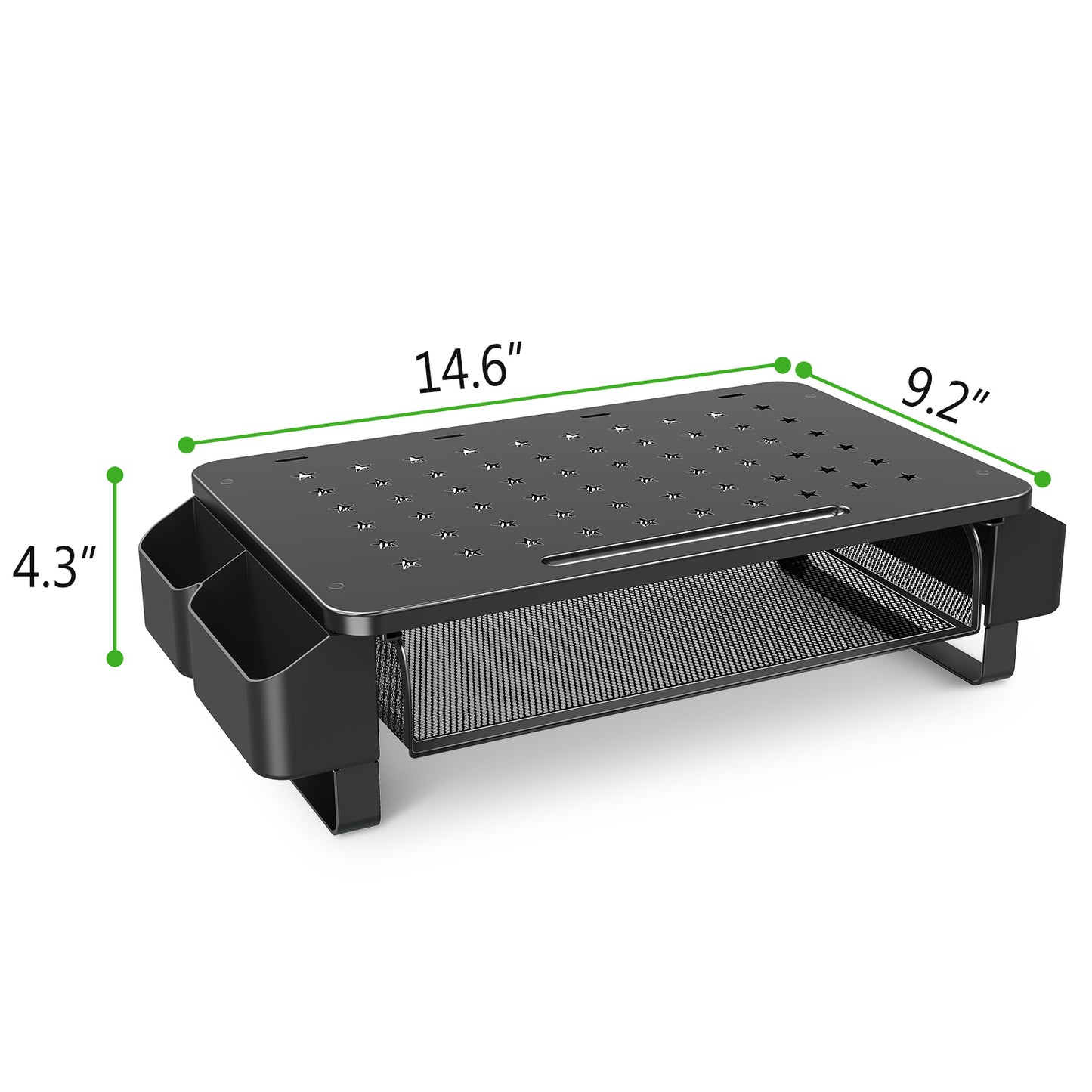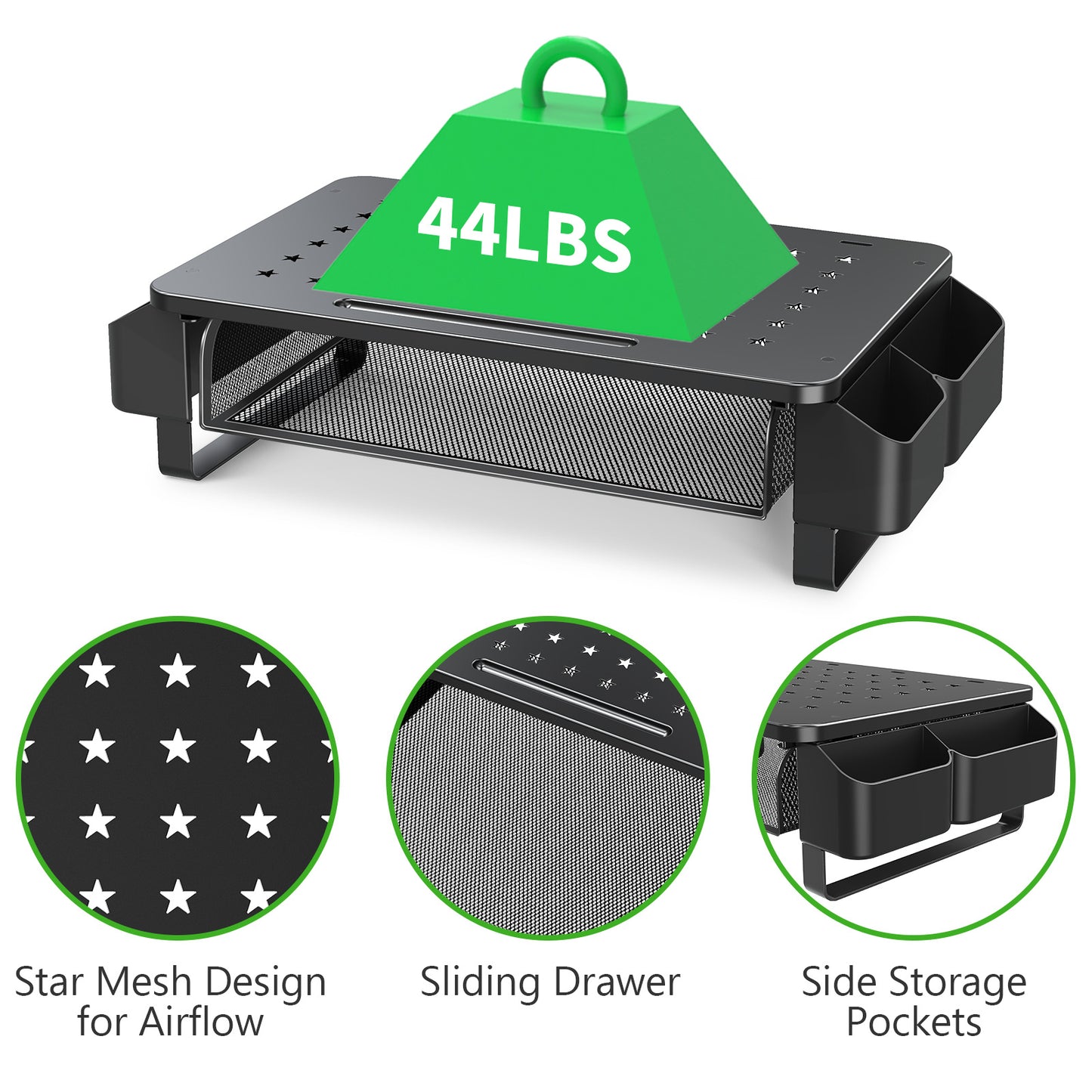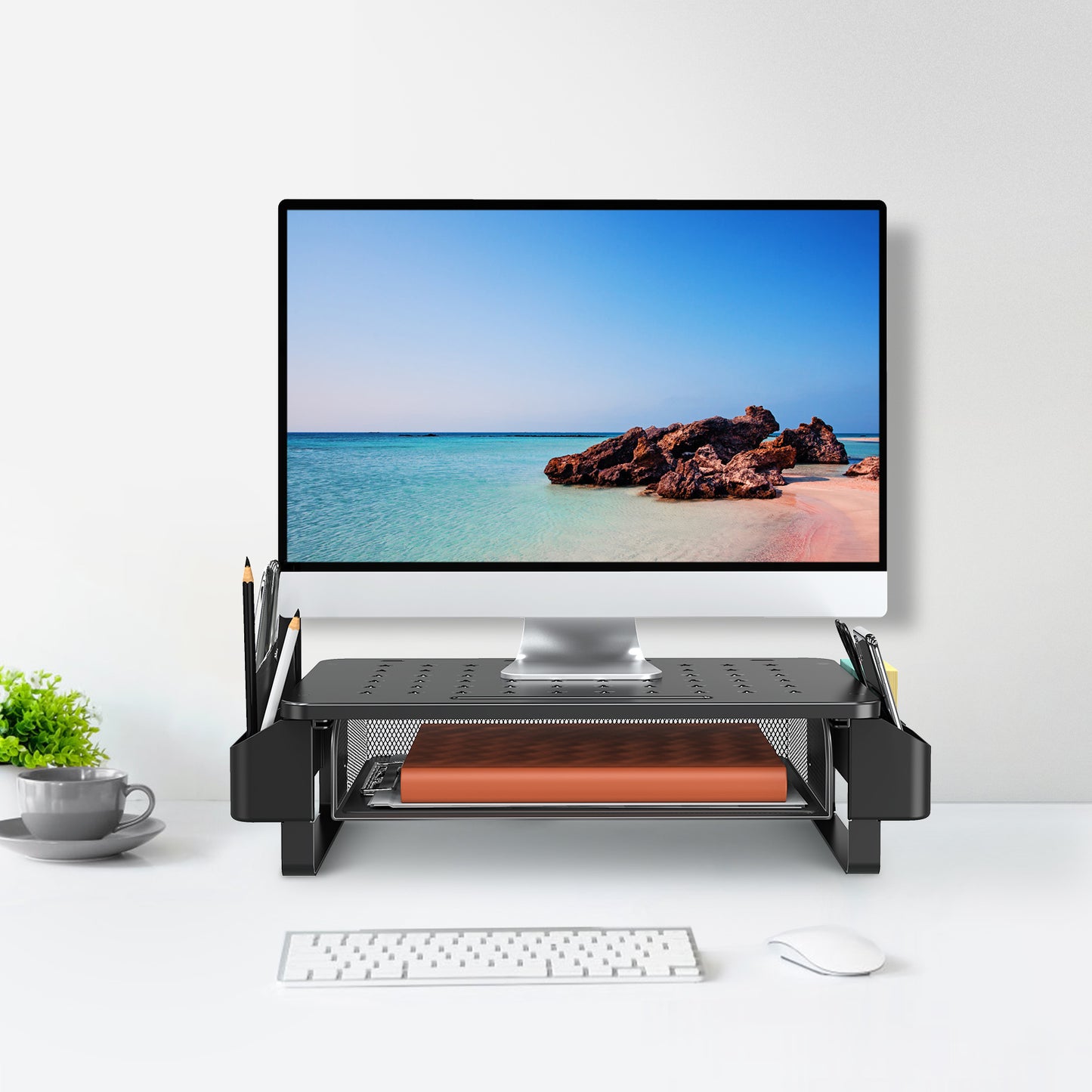 Recommend
Great product sturdy and easy to put together ..I would buy this again
Exactly what I was looking for
This monitor stand is exactly what I was looking for. Very sturdy with great storage.
Functional
Very easy to assemble, pretty functional
Monitor stand
The end product is great! However, I may have ordered a used one because 2 out of 4 nuts were missing. Four is ALL it takes to assemble it, so it was inconvenient. I scrounged in my hardware bins and found just the right fit. YEA!
I dis not receive this order.
Hi Jennifer,
Thank you for your kind comment. You order has been processed on 8th Dec. It may arrive at your home before 15th Dec. You will find the tracking link in your email. Hope the reply helps.